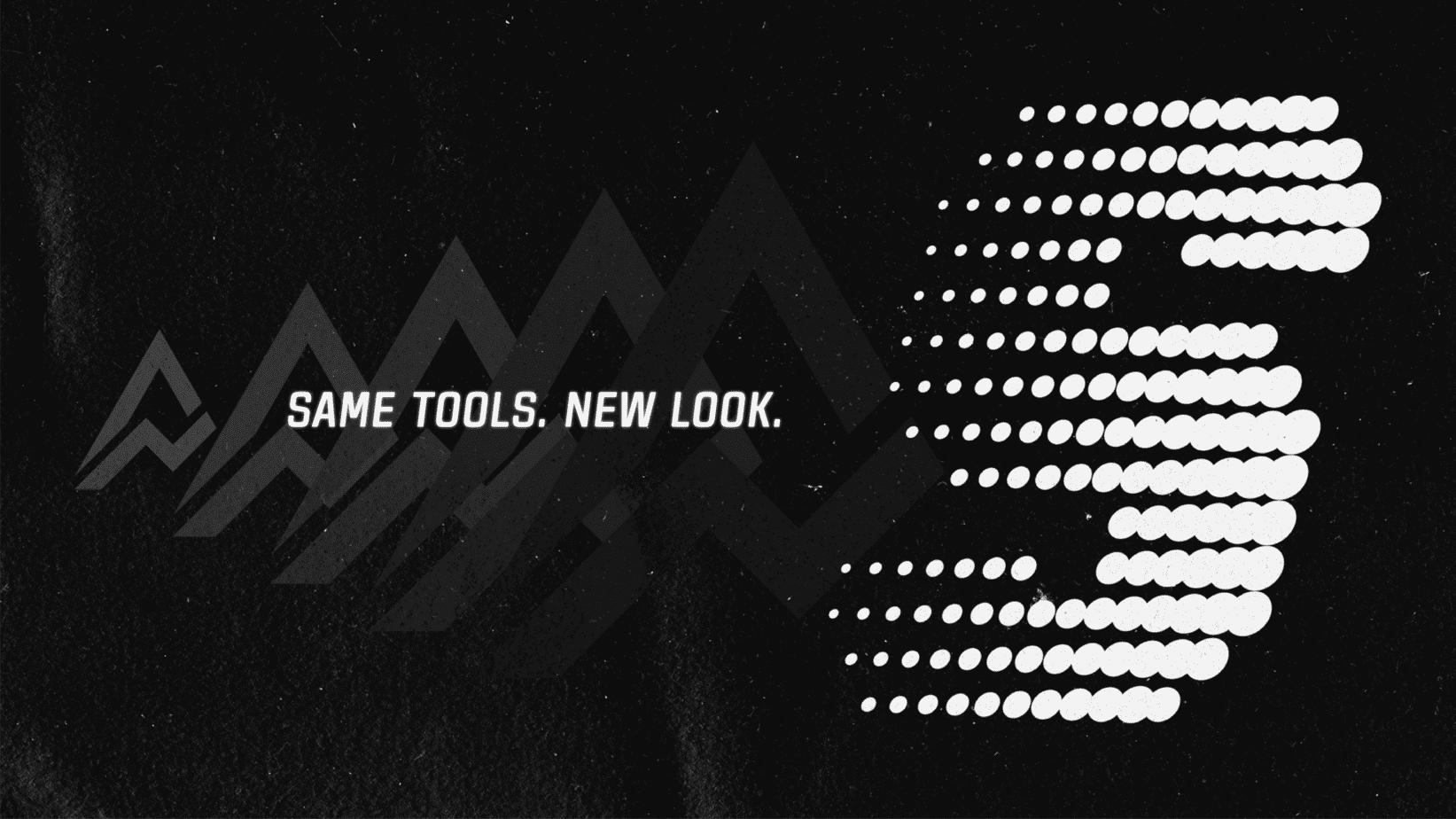 Since our founding in 2017, so much has changed. We've accumulated a roster of superstar talent, the sharpest data scientists in sports, and most importantly, a loyal community of hundreds of thousands of passionate sports gamers.
Today, over 100 talented contributors cover more than a dozen sports in the areas of fantasy sports, best ball, and sports betting. To recognize how far we've come, we've decided it's time for a refresh.
Be on the lookout for some changes to the website starting next week. But don't worry, your favorite tools and content creators will still be here. Everything about the site is only going to get better.