The Houston Cougars entered March Madness as the betting favorite to win the NCAA Tournament, but the focus has shifted to the injury guard Marcus Sasser has been dealing with it. Sasser reaggravated a groin injury during Houston's first round win over Northern Kentucky. Although he was seen wincing in pain on the team's bench Thursday, the latest Marcus Sasser injury news comes with good news for Cougars fans.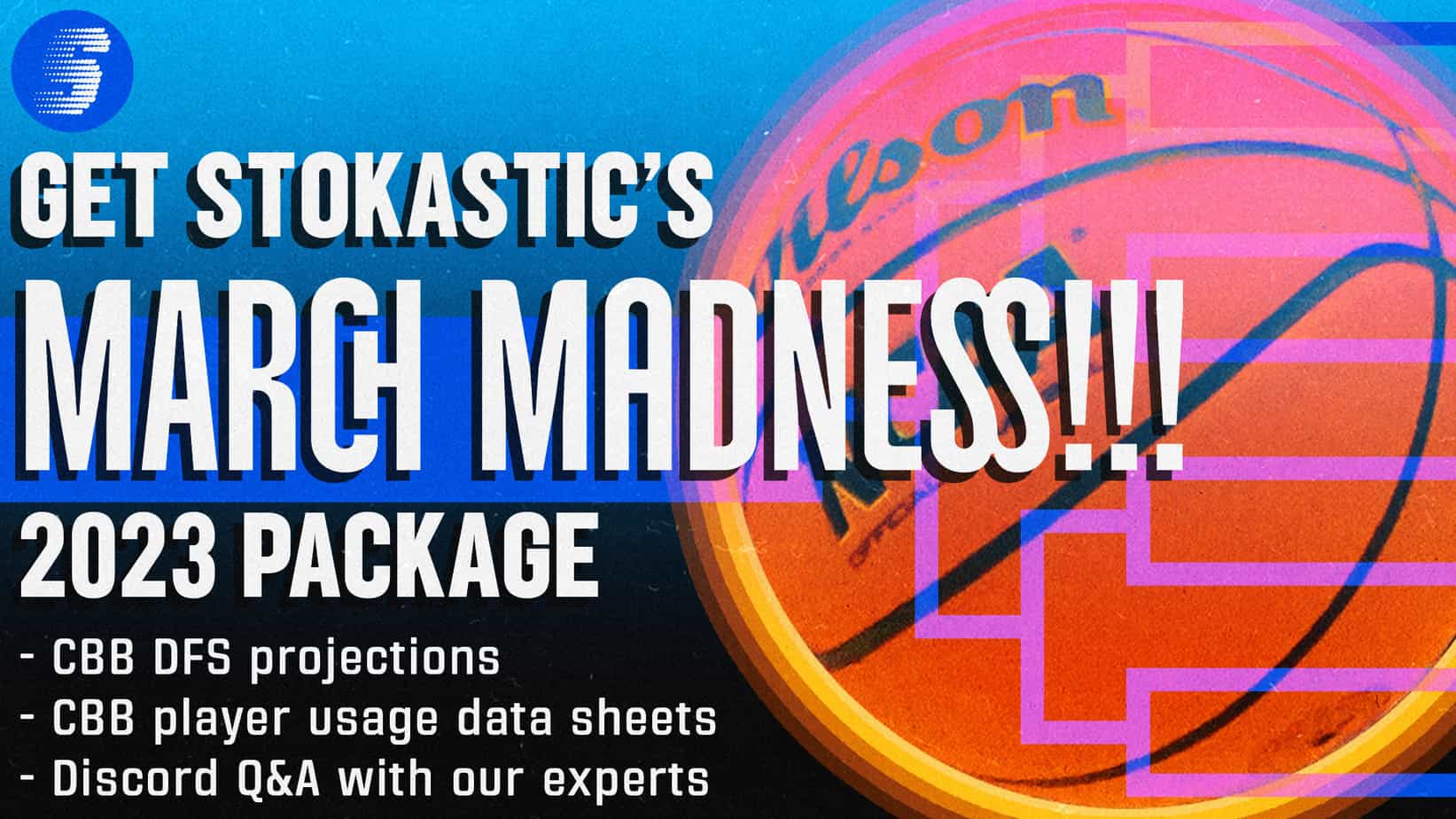 Marcus Sasser Injury News: Cougars Star Speaks Out Before Houston-Auburn
Marcus Sasser took the podium ahead of the Houston-Auburn Round of 32 matchup on Saturday afternoon. He emphatically declared he would be on the floor Saturday when asked about the injury.
"I'm playing 100%," he told Fox 26 reporter Mark Berman."It's not a game-time decision..You can reinsure it. You re-aggravate it , but that's not in my head. I'm just saying my prayers..We need this one tomorrow."
Sasser earned AAC Player of the Year honors after averaging 16.7 points, 2.8 rebounds and 3.1 assists. He was only able to play 14 minutes when the Cougars were put to the test against Northern Kentucky. Houston head coach Kelvin Sampson was criticized for rushing Sasser back too soon after the star player went down with the lingering injury.
"I've been with Marcus for four years," Sampson said after the game, per ESPN. "I trust Marcus and I trust our trainer. I leave those decisions up to them. Marcus knows his body better than anyone in this room, including me.
"So I would have been fine if Marcus had decided not to play tonight, but he wanted to give it a try because he thought he was at a high enough percentage out of 100 that he could go."
Houston is currently a five-point favorite (on DraftKings Sportsbook) over Auburn with a trip to the Sweet 16 on the line. Auburn had an up-and-down 2023 season but showed the best version of their team when beating Iowa 83-75 in the first round of the NCAA Tournament. Auburn head coach Bruce Pearl told reporters Friday that he is preparing for Sasser to be available for the tilt.
If it were up to Marcus Sasser, he would be playing in tomorrow's NCA Tournament game, and it sure looks like he'll be available for Houston.