Dominate Your ESports DFS Contests With Stokastic+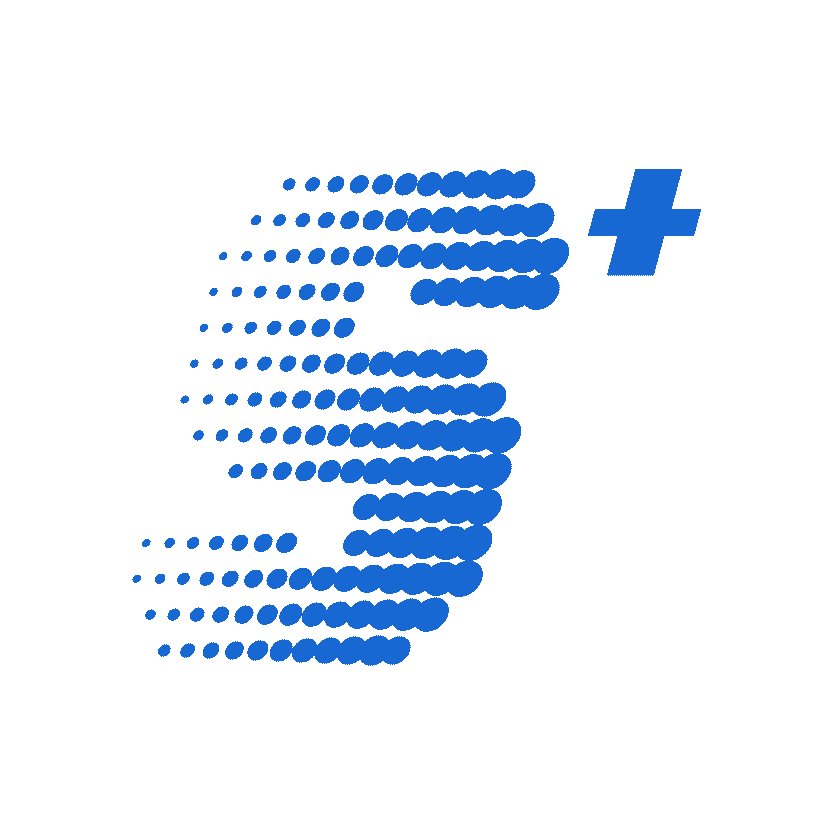 Join now for full access to our ESports DFS projections, rankings and tools all of which are developed by the top-ranked daily fantasy sports players in the world!
Already a member? Sign in here.
Please email [email protected] if you have any questions.
LoL DFS: DraftKings & FanDuel LCS Projections
Below are the LCS DFS Projections from Alex Baker, the No. 1 DFS player in the world. For basic fantasy league of legends strategy check out Jeremy Schritt's primer article! If you've tried LPL or LEC make sure to ready Jeremy's article about differences in the pro leagues.