Dominate Your ESports DFS Contests With Stokastic+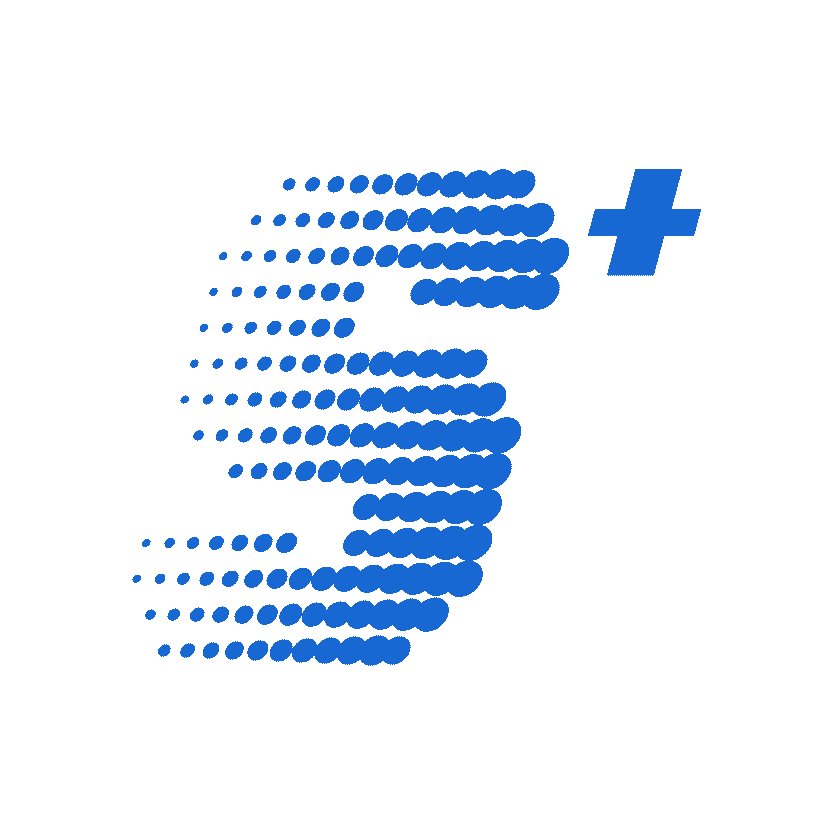 Join now for full access to our ESports DFS projections, rankings and tools all of which are developed by the top-ranked daily fantasy sports players in the world!
Already a member? Sign in here.
Please email [email protected] if you have any questions.
LoL DFS: LCK & LPL DFS Ownership Projections
Here are the LPL and LCK DFS Ownership Projections from Alex Baker, the No. 1 DFS player in the world. Everyone is trying to win these big prizes DraftKings and FanDuel are putting up for League of Legends DFS. DraftKings is running combined LPL (Chinese) and LCK (Korean) slates every night with big prize pools.