A loaded 16-game slate on Saturday is headlined by marquee pitchers taking the mound. Ahead of these high-stakes matchups, let's take at today's best MLB player props on MLB Bet Pro.
Don't forget that you can subscribe to MLB Bet Pro today and get a free trial week to access premium MLB player props. Don't miss the chance to take advantage of this offer!
Today's Top MLB Player Props From MLB Bet Pro | June 3
3. Logan Allen Over 4.5 Strikeouts (-106, BetRivers)

Logan Allen gets a dream matchup in terms of strikeouts come Saturday. He'll battle against the Minnesota Twins and their 26.2 K rate to RHP. Want to hear something even better? That K rate rises to a league-leading 27.7 since May 1.
The 24-year-old rookie is coming off the best start of his young career against a solid Baltimore Orioles offense. He struck out 10 batters and didn't allow a run in seven innings.
You can find this prop on BetRivers at -106 while other major books like DraftKings have it listed at -130
2. Dylan Cease Under 7.5 strikeouts (-130, FanDuel)

When a pitcher sees an offense twice in as many as five days, it usually doesn't end up well. The offenses tend to have a well-thought-out scouting report and can expect what pitches they'll see. This is the case for Dylan Cease today. He just faced off against the Tigers on May 28 and struck out eight batters.
If we dive into Cease's season, it hasn't been great; especially when he sees an offense the second time around. In his second starts against the Tampa Bay Rays, Minnesota Twins, and Cleveland Guardians, he failed to surpass eight strikeouts.
MLB Bet Pro is giving this bet a 66%-win expectancy with the best line coming from FanDuel. Caesars has this same prop set at -155.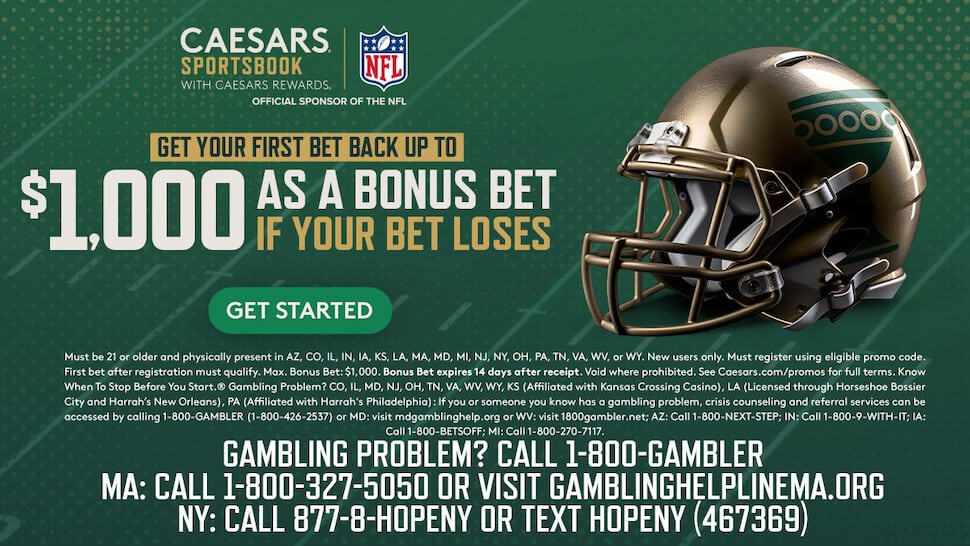 1. Jack Suwinski Under 0.5 Total Bases (+100, BetMGM)

Jack Suwinski has the pleasure of facing off against a left-handed pitcher tonight in Jordan Montgomery. While Montgomery has struggled as of late, Suwinski will have his hands full. He's hitting .179 against left-handed pitching this season.
He's 0/2 in his career against Montgomery while he's failed to record a hit in four of his last five games at home.
BetMGM is the only book to offer this at plus odds at time of publication.