With just two more events before the US Open kicks off, the PGA Tour is set to host yet another high-stakes elevated event. The Memorial is a mainstay invitational field that has been on the PGA Tour every season since its inception in 1976. Before we get to our 2023 The Memorial DFS picks, a little history.
The event has always been played at Muirfield Village, a Jack Nicklaus-designed venue that has become synonymous with this event. Since Nicklaus is also the host, winning this event has become somewhat of a big achievement for the pros and we often see most of the best players show up at this venue each season attempting to add the feat to their resume. That doesn't mean that every big-name player has had success at Muirfield Village but more often than not we get a truly great field for our late May date.
This season, the event gets extra credence as it's an elevated-field event and will see 23 of the world's top 50 ranked golfers taking part. The 120-man field will be led by world number one Scottie Scheffler but will also include Masters Champion Jon Rahm, 2021 champion Patrick Cantlay and a host of other big names including Xander Schauffele and Collin Morikawa.
Despite this not being a major, there is still big money at stake, with DraftKings offering some big single-entry prize pools, so check out the Stokastic PGA DFS projections, to get an edge. But first, let's preview the 2023 Memorial for DraftKings DFS.
2023 The Memorial DFS Preview & Picks
The Memorial is one of the old reliables on the schedule. It's an event where the allure of winning at Jack Nicklaus' place always ends up bringing in a good field and where the course in Muirfield Village always ensures that we get a balanced and fair scoring event. The par 72 was renovated after the 2020 season (when it hosted two events in the Covid-shortened season) and now stretches out well past 7,500 yards. It has played slightly tougher ever since and the 13-under-par winning score last year was even a bit of a stretch as we only saw one player reach double digits in terms of under-par scoring for the week (Horschel -13).
One trend to keep note of this week is the fact that beginning in 2019, this event has been played two weeks after the PGA Championship (with the exception of 2020 due to Covid). Two of those three seasons have given us winners who put up a solid outing at the year's second major. While Horschel came in off a couple of cold starts last season it's worth noting that he had already posted multiple top-five finishes earlier in the season as well and looked every part of a winner in multiple starts prior to closing it out at Muirfield.
In short, while this is a technical track where course experience can play a role, recent form has been a strong indicator with early season success (particularly at the majors) being well worth noting.
---
Latest PGA DFS Content
---
The Memorial DFS Picks: Betting Trends
13 of the last 14 winners had achieved at least a fifth-place finish on the PGA Tour in the year of their victory before winning at the Memorial.
Course History: Seven of the past eight winners of The Memorial had made the cut at Muirfield Village in their previous appearance at this event.
The 2019, 2021 and 2022 winners of this event all played in the PGA Championship two weeks prior and made the cut. Two of the last three winners (Cantlay in 2019 and 2021) finished 23rd or better at the PGA.
Below are some of the top players in the field to watch this week given their recent form and course history:
Scottie Scheffler: Scheffler finished third last week at the Colonial, missing out on the playoff by a stroke for a second week. He has finished fifth or better in his last three starts.
Patrick Cantlay: Cantlay rallied at the PGA to post a ninth-place finish. He has looked close to putting it all together in 2023 and has already won at this venue twice prior.
Xander Schauffele: Schauffele also had a decent weekend at the PGA and comes in off a week of rest. He's finished 18th or better in his last three starts and comes in having gained over four strokes putting in each of his last two starts.
Tyrrell Hatton: Hatton ranks eighth in strokes tee to green stats over the last 50 rounds. He's finished top 20 in his last four starts but is playing this event for the first time since 2019.
Adam Scott: Scott is a former runner-up at Muirfield (2019). He's coming in off a strong 29th-place finish at the PGA Championship which saw him up near the lead for much of the first two days.
Field Notes: This event used to give out spots to up-and-coming younger golfers but now that it is an elevated invite those invites are harder to come by. Kazuki Higa and David Micheluzzi are two Asian-Pacific golfers in the field this week who will be playing this venue for the first time. Micheluzzi made the cut at the Byron but missed at the PGA and looks like a risky GPP target for DFS at best. Ryan Fox is another international name to watch. He played great at the PGA Championship and posted a top 30 last week on the tough Colonial. As of now, Jordan Spieth (wrist) is also in the field although his health bears monitoring up until lineups lock for DFS. He missed the cut last week and should be well rested.


The Memorial Past Winners and Winners Stats
2022: Billy Horschel
Lead-in: MC/68/21 (68th at PGA Champ, MC week prior)
Stats for week of win: SG:OTT 3.4/SG:APP 5.0/SG:ATG 5.2/SG:PUTT 3.8/SG:TTG 13.6
2021: Patrick Cantlay
Lead-in: 49/13/49 (23rd at PGA Champ; skipped Colonial)
Stats for week of win: SG:OTT 3.7/SG:APP 6.1/SG:ATG 4.5/SG:PUTT 2.8/SG:TTG 14.3
2020: Jon Rahm
Lead-in: 9/5/4 (Covid season, played same course week prior and finished 27th)
Stats for week of win: SG:OTT 4.2/SG:APP 5.0/SG:ATG 6.3/SG:PUTT 2.3/SG:TTG 15.5
Each of the last four winners gained over four strokes around the greens but also gained over four strokes on approach. That speaks to how often players will miss greens this week with Muirfield being a tougher track. The rough off-the-tee will also make life difficult and it's not shocking that the last three winners are also all strong off-the-tee players. Tons of distance isn't needed, but if players aren't consistently hitting fairways, then this venue can turn into a nightmare quickly.
Want to see who is trending as a strong play early? Check out Stokastic's PGA DFS projections, which will be updated on Monday and throughout the week.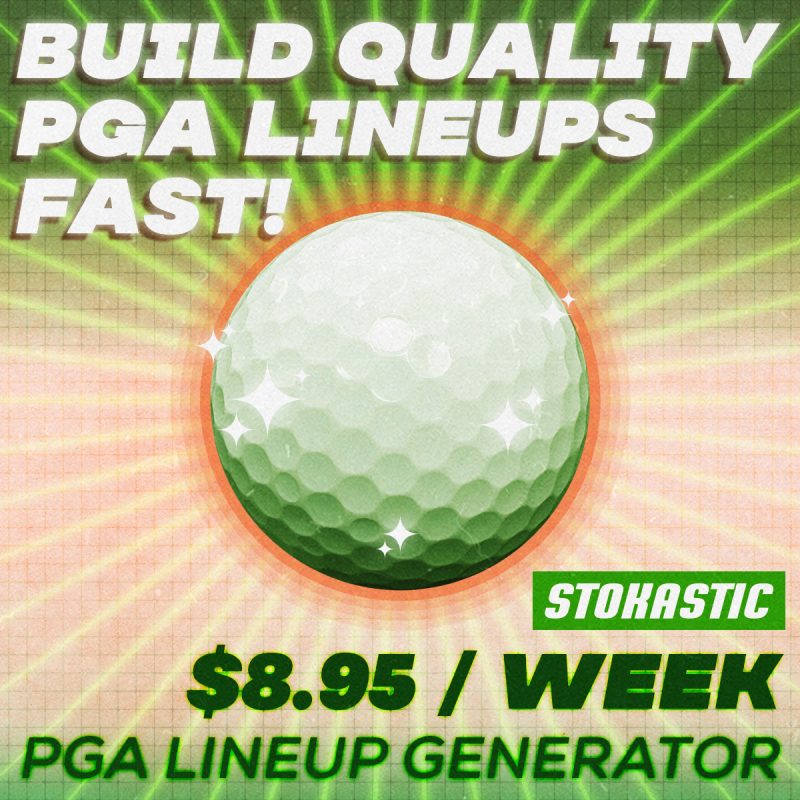 2023 The Memorial Challenge Course Preview
Muirfield Village: 7571 yards, par 72
Greens: Bentgrass
Designer: Architect (year): Jack Nicklaus (1974)
Renovation Architect (year): Jack Nicklaus (2020)
Similar Courses: Riviera, TPC Deere Run,
Muirfield Village is a classically styled Jack Nicklaus-designed venue that was built to mimic Augusta National in a lot of its design. The course is laid out with seven par 4s that play over 450 yards in length and most of these will be tough to score on assuming the venue is in top condition (which it always is) with the rough grown out and greens at top speed. Additionally, much like Augusta, the venue plays as a par 72 with four par 5s, all of which offer scoring opportunities to players who are striking the ball well. With tricky par 3s, the players who have success this week will be the ones who can birdie these par 5s consistently, while simply holding serve on the rest of the course.
Muirfield is certainly an approach-driven course but with smaller, hard-to-hit greens scrambling and short games always get tested here as well. Over the last four seasons, winners at Muirfield Village have all gained over four strokes around the green for the week and most have also gained multiple strokes on approach as well. With this being a multiple-skillset venue, there have been some quirky names prevail here at times as well. William McGirt and David Lingmerth won this event in back-to-back seasons in 2015 and 2016 while Byeong Hun An and Aaron Wise nearly pulled off big wins here more recently as well.
The added length to Muirfield in 2020 certainly makes it a more difficult task for shorter hitters but even last season we saw a veteran in Billy Horschel triumph with a short hitter in Denny McCarthy also grabbing a top-five finish. In short, while a strong all-around game is required (including good accuracy off-the-tee) this is a track where veterans with lots of course experience can also prosper. Look for a blend of strong recent form in some of the key stats, along with good course experience when targeting players.
Key Stats: Strong Gained approach/tee to green / Proximity 150-175 / Par 4 efficiency 450-500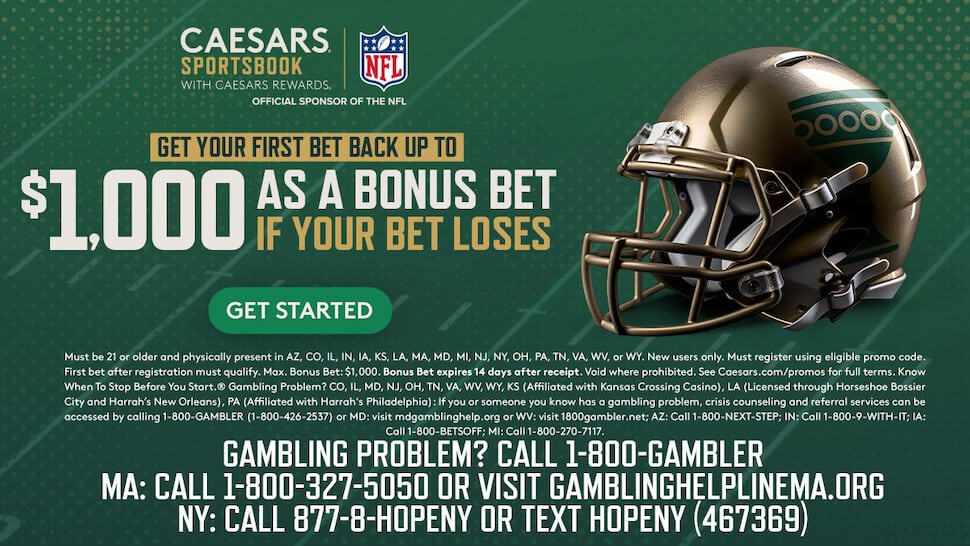 2023 The Memorial Recent Form Watch
Top Strokes Gained Tee to Green (last 24 rounds)
Scottie Scheffler
Patrick Cantlay
Rory McIlroy
Tyrrell Hatton
Viktor Hovland
Par 4 efficiency 450-500 (Last 24 Rounds)
Ryan Fox
Patrick Cantlay
Stephan Jaeger
Byeong Hun An
Scottie Scheffler
Proximity 150-175 yards (Last 24 rounds)
Alexander Noren
Lucas Glover
Xander Schauffele
Si Woo Kim
Sepp Straka
2023 The Memorial Weather Update
Thursday morning: 68-70 F, winds 4 mph/ 0% chance of precipitation
Thursday afternoon: 82-85 F, winds 4-6 mph/ 5% chance of precipitation
Friday morning: 68-70 F, winds 4-5 mph/ 0% chance of precipitation
Friday afternoon: 80-84 F, winds 6-8 mph/ 0% chance of precipitation
The weather this week looks like it will be near perfect. There is almost no wind in the forecast for the first two days with highs in the 85F range. It will be the hottest weather we've seen for a while and will likely make the course run fast and dry. The lack of wind should allow players to control the ball and attack, but the thicker rough and fast greens will likely still keep scores manageable. Overall, it's a week to target tee-to-green specialists and those coming in with solid approach and around the green games on this championship track.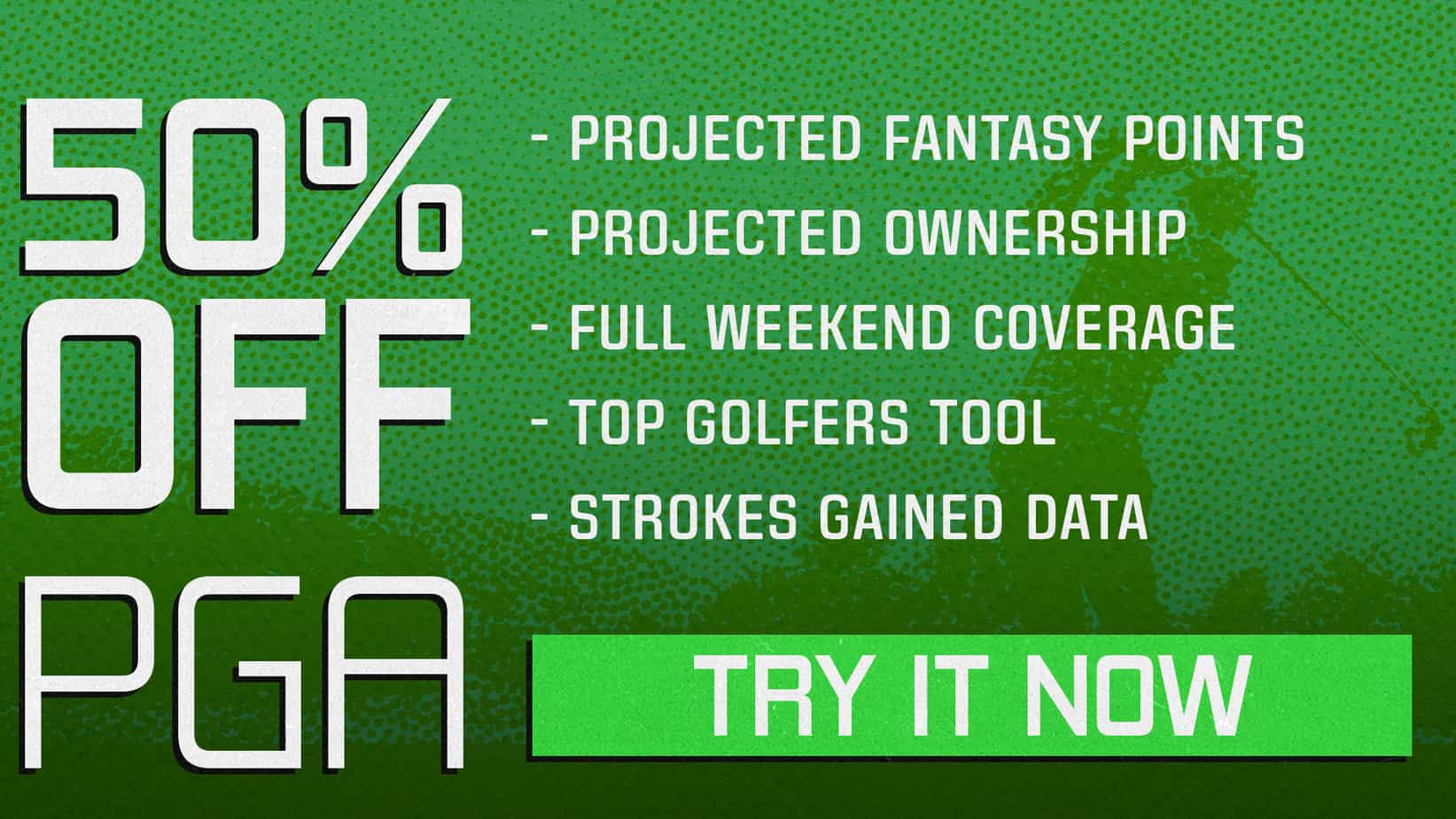 2023 The Memorial DFS Picks and Early Betting Targets
Lowry comes into this event off a week of rest. He had a strong PGA Championship where he slowly gained confidence throughout the week, ultimately finishing 12th while gaining over eight strokes ball striking. He's had a solid season over in the USA landing top 20 finishes at both of the first two majors and a fifth place at the Nicklaus-designed PGA National, host of the Honda Classic. While his around-the-green game can come and go, everything else about what he's doing looks great right now and he's had some monster weeks with his approaches of late, gaining over five strokes on approach in three of his last six measured starts. He'll be playing Muirfield Village for the seventh time this week and has gained over two strokes around the greens at Muirfield the last two seasons, finishing sixth here in 2021. Ride the momentum this week with players who had strong PGA Championships and, given Lowry's pedigree — and tendency to be a bit underrated in betting odds in more elite fields — he looks like a great name to add to betting cards early this Monday.
Byeong Hun An | BetMGM Outright
While he didn't qualify for the PGA Championship, Byeong Hun An has certainly had a very solid season to date. He's missed one cut in 11 starts in 2023 and has four top 25 finishes on the season — including a 15th and sixth placing in two of his five starts. His weekend at Colonial may not look great on paper but the burned-out greens caused a putting implosion that likely won't be replicated this week. An's long game was in great form at Colonial as he gained 8.1 strokes ball striking and ranked fifth in the field in strokes gained tee to greens stats. He's also somewhat of a Nicklaus course specialist having landed multiple top-10 finishes at PGA National and also lost in a playoff at Muirfield back in 2018 to Bryson DeChambeau. If there was ever a time for him to spring up in an elite field, this would be it. He has gained over 5.4 strokes ball striking in each of his last two starts, ranks first around the green over the last 50 rounds, and has a veteran's wealth of course experience. As a top-10/top-5 bet, there are a whole lot worse options than An this week.
Legal gambling age is 21+ and in most states. Gambling Problem? Call or text 1-800-GAMBLER