The Canadian Open features a larger 156-man field with a lot of unknowns and new faces in the bottom half of the field, some of whom will likely show up on the leaderboard at some point. Despite a lot of elite players skipping, big names have dominated over the last two seasons that this tournament has been on the schedule (2019 and 2022). Rory McIlroy took home the title both times and comes in again as the overwhelming favorite. However, he did have a bit of a shaky Sunday last week at the Memorial when he dropped from first to seventh in the final round.
Oakdale Golf & Country Club is set to make its debut as the host course. It will play as a shorter par 72 with just three par 5's, and it figures to compare well with many of the more technical tracks on the PGA. Whether it can give the PGA pros a challenge remains to be seen, but it is possible that this will become an outright birdie fest at some point, especially with some rain expected on the weekend.
PGA DFS Fades & Pivots | Canadian Open
As always, we will use Stokastic's PGA DFS projections and PGA DFS ownership projections.
Oakdale Golf and Country Club Stats and Info
Features some architectural designs similar to last season's course (St. George's).
The course will play as a par 72 (7,256 yards), but with only three par 5's; also features five par 4's under 400 yards.
Much like last season, great approach play and putting will be key categories, but short irons and short iron proximity should also be paramount given how short the routing is for a par 72.
2023 Canadian Open PGA DFS Fades and Pivots
High-End PGA DFS Fade: Tyrrell Hatton
Projected DFS Golf Ownership: DraftKings: 22.3% | FanDuel: 25.6%
Hatton will win at some point soon, but it is possible that his sights are set a little higher, with the U.S. Open next week. He also regressed a little bit with his irons at Muirfield and lost multiple strokes approach there despite finishing 12th. If he starts slowly with those clubs once again, Hatton will be in rough shape to keep up with the field. He is projecting as one of the top plays, but his ownership will not do him any favors in large-field GPPs on DraftKings, where he is likely to be well over 20% owned. Hatton is not a player to avoid completely when mass-entering tournaments, but being underweight and pivoting off him in certain lineups to go overweight on lesser-owned names looks like a solid strategy.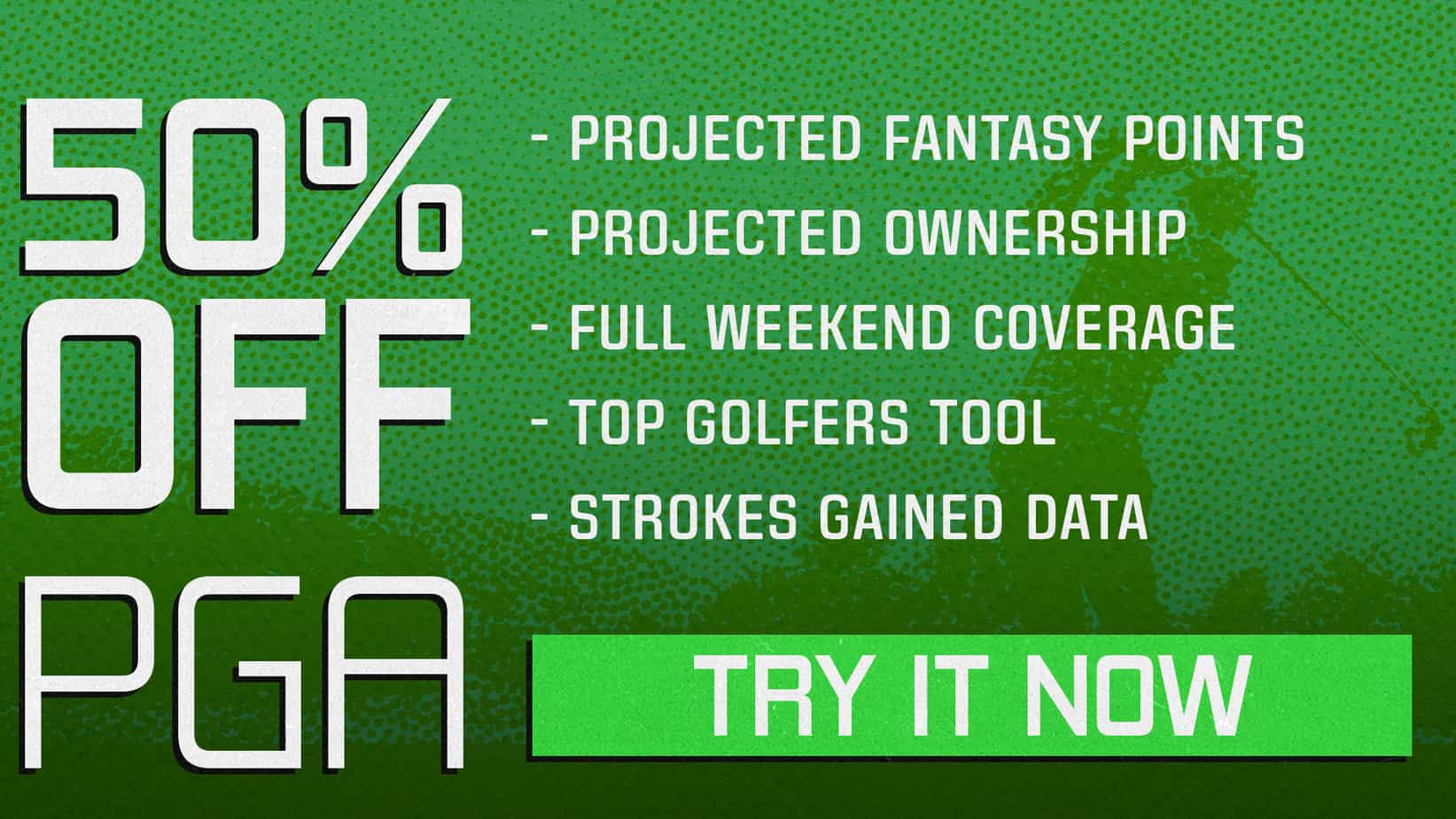 High-End Pivot: Sam Burns
Projected DFS Golf Ownership: DraftKings: 11.5% | FanDuel: 29.4%
Burns has had an up-and-down season and has been hard to gauge from a stat perspective. He did play well last week at Muirfield, gaining strokes everywhere, including 2.9 strokes on approach. Burns has posted top-20s in each of his last two starts, so his game is picking up steam, and he comes to a shorter course where his high-end putter and approach game should give him a shot at some extremely low rounds if the scoring is good. Despite some of these positives, Burns' ownership has him well under 15% owned for the week, which is extremely low considering the lack of elite talent in this field. Stokastic's PGA DFS ownership projections suggest using Burns as leverage off the top names on that site to get access to a player with plenty of upside if the scoring stays low.
Mid-Range PGA DFS Fade: Nicolai Hojgaard
Projected DFS Golf Ownership: DraftKings: 17.9% | FanDuel: 14.5%
The world cannot seem to get enough Hojgaard in their lives right, which is unfortunate, as he has been trashing people's PGA DFS lineups over the past couple of weeks. Even after his struggles at the Memorial (where he missed the cut in a 120-man field), Hojgaard is projecting to have ownership that exceeds 14% on DraftKings, a somewhat shocking amount in a lot of ways considering a few of the names under him in that range. Hojgaard will not stay in this funk forever, but the general masses have not stopped chasing his upside in these weaker-field events. Hojgaard's PGA DFS projections have started to cool just a bit in the Stokastic model as well, making some players just under him in salary look like solid value pivots. Just like last week, he stays on the fade list for Canada.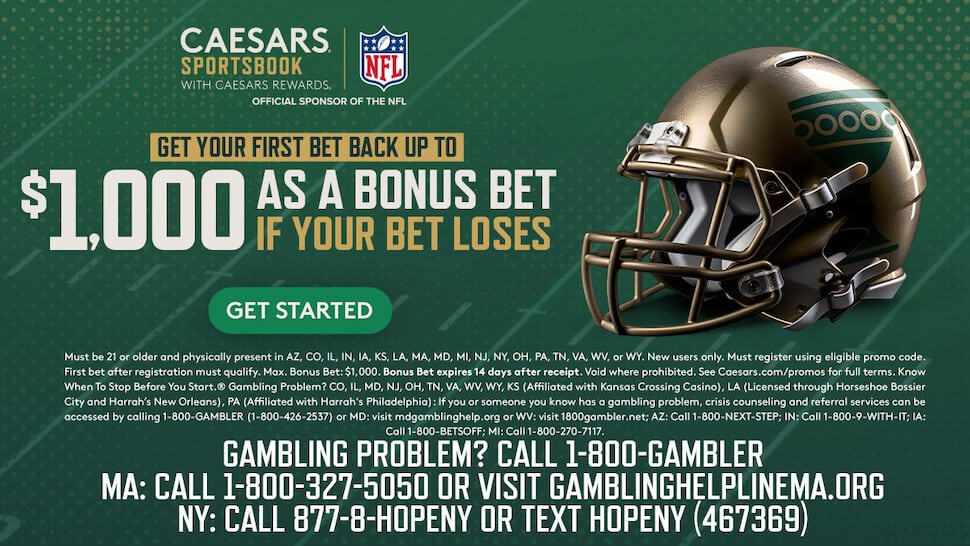 Mid-Range Pivot: Michael Kim
Projected DFS Golf Ownership: DraftKings: 14.1% | FanDuel: 10.0%
Kim has played solid golf this season on the PGA. He has posted three top-10s and has just one missed cut over his last eight starts. Last month at Quail Hollow, he grabbed a share of seventh place against an elite field and comes in off another solid finish at Colonial just two weeks ago. Kim is an elite putter who has been gaining strokes solidly off the tee of late, and he should mesh well with this shorter track if he can continue to stay out of trouble off the tee. It is also worth noting that Kim's only win on the PGA came directly before a major championship way back in 2016. He has a solid value score and makes for a sensible lower-owned pivot in this range.
Low-Range PGA DFS Fade: Michael Thorbjornsen
Projected DFS Golf Ownership: DraftKings: 10.0% | FanDuel: 6.0%
Thorbjornsen looks like he is going to be very good one day. In one of his only PGA Tour starts last season, he finished fourth at the Travelers and gave a scare to eventual winner Xander Schauffele in the last round. Few cared about him that week, but many seem to now. He is projecting for 10% ownership on DraftKings and looks like he will be one of the most popular plays in the mid-$7,000 range. This week's venue is short and will require some good course management that younger players like Thorbjornsen may not have quite mastered yet. He is a name to remember, but for large-field GPPs it likely makes more sense to be underweight on him in Canada and look for more seasoned talent in this range, specifically talent with lower PGA DFS ownership projections.
Low-Range Pivot: Taylor Pendrith
Projected DFS Golf Ownership: DraftKings: 4.5% | FanDuel: 1.8%
Pendrith made the cut last week at the Memorial and posted a top-30 at the PGA Championship. On top of playing in his country's national championship, Pendrith is also coming in with some momentum, as he shot two solid rounds last Monday to qualify for the U.S. Open. The theme is that the short, technical tracks are not well suited for big hitters, but last season at a similar venue, Rory McIlroy and Tony Finau (two of the biggest hitters on the PGA) finished first and second. Pendrith is not getting much love but ranks well in Stokastic's PGA DFS projections from a value perspective and has sub-5% PGA DFS ownership projections on DraftKings as well. He is an excellent boom/bust pivot play for large-field GPPs off the untested chalk in this range.