Dominate the top of the leaderboards as a member of Team Stokastic and win a FREE month of ANY PACKAGE OF YOUR CHOICE to Stokastic.com (Up to a $200+ value)!  This promotion is open to everyone.
Here's how to win:
1.)  Sign up by filling out this FORM.
2.) Click the image below to download it.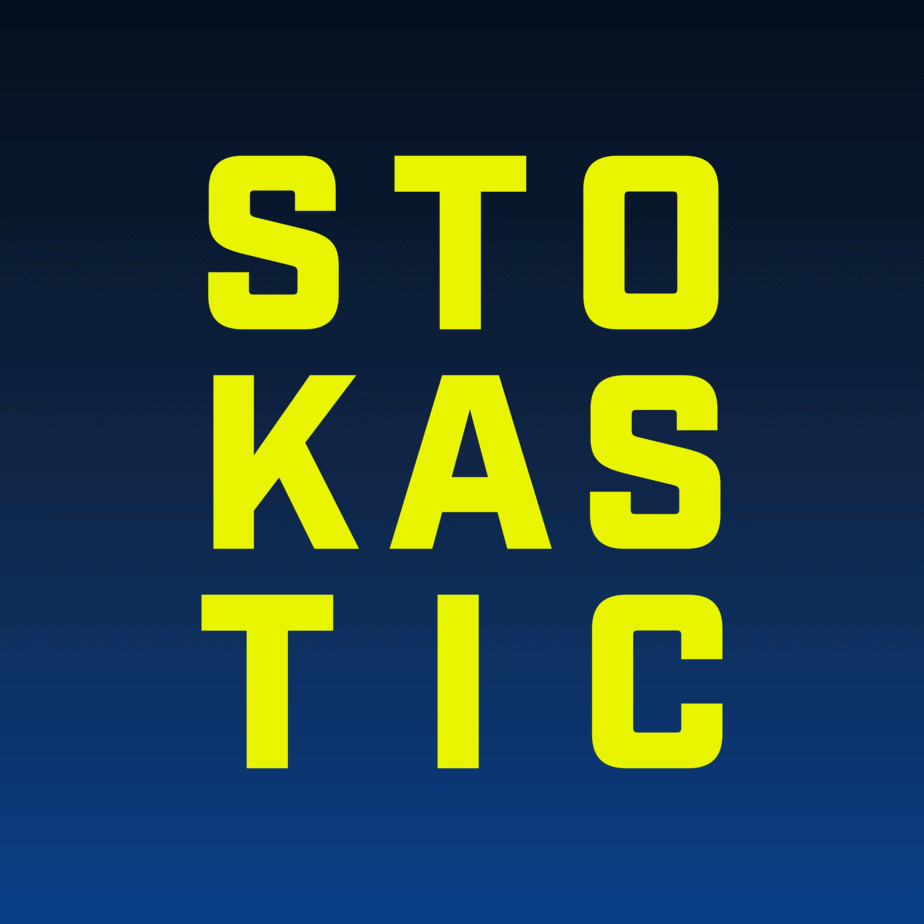 3.) Upload the image to Yahoo!, DraftKings and FanDuel as your avatar.
4.) Maintain the avatar on your profile(s) starting from the day you sign up.
5.) After placing in the top-three of any tournament with 5000+ entries, tweet @StokasticHOF with a screenshot and email [email protected] with your Stokastic.com username to claim your one-month subscription to any package of your choice to Stokastic.com. This requirement will not be satisfied by any ties that are among more than 3 entries.
There you have it, that's all you need to do to win a FREE Stokastic membership for one month. And tune in to our next show to see if we shout you out on our next Hall of Fame segment.
NOTE: Fantasy Cruncher is not included, but can be purchased separately as an add-on here after your free month has been granted to you. We appreciate each and every one of you for supporting Stokastic.com and can't wait to see you soar up the leaderboard representing the Stokastic family!
ADDITIONAL TERMS AND CONDITIONS:  By downloading the Stokastic avatar above, you agree to use the logo solely as an avatar on DraftKings, FanDuel, or Yahoo Fantasy and for no other purposes, commercial or otherwise.  The logo may only be used in its current form and may not be modified.  Stokastic.com LLC in its sole discretion may revoke your right to use the avatar at any time.  A user may only win once per year and Stokastic.com LLC reserves the right to revoke your free premium access if you remove the avatar from your profile.  Terms may vary over time and are subject to change.
EFFECTIVE September 1, 2019:  A user will only be able to win once per 12-month period starting September 1, 2019.