This week the PGA Tour heads to Canada for its last official event prior to the third major championship. This tournament was canceled in both 2020 and 2021 due to COVID-19, and in 2019 it was held at Hamilton Country Club. Last year St. George's in the Toronto area was the host. This season it will be held at an entirely different venue than it was in each of those prior seasons, as it visits Oakdale Golf & Country Club, which is also in the Toronto metropolitan area. Despite this not being a major, there is still big money at stake for DFS, with DraftKings offering some big single-entry prize pools, so check out the Stokastic PGA DFS projections, to get an edge. But first, let's preview some 2023 Canadian Open DFS picks.
Oakdale shares some design similarities with last year's venue, although it seems like it could play slightly easier given both the straightforward routing and layout. Last year saw Rory McIlroy win in dominant fashion, tearing apart the more technical St. George's to the tune of 19 under par while gaining a monstrous 14.2 strokes tee to green for the week. This year McIlroy leads the non-elevated 156-man field, which will include Tony Finau, Tommy Fleetwood, Tyrrell Hatton, and Canadian Corey Conners as headliners.
2023 Canadian Open DFS Preview & Picks
The Canadian Open suffered for a couple of years as the world recovered from COVID-19, but this year will mark the third time in five seasons it has acted as the direct warmup for the third major championship. The course will certainly not play as tough as those from the last couple of weeks on the PGA, as the par-72 Oakdale Country Club simply does not have the land or yardage to challenge the players like Muirfield did last week. It will likely play similarly to some of the other shorter, more technical tracks on the PGA, and higher rough and faster greens could keep scoring from getting out of control.
One comparable is simply to look at what happened last year at St. George's, where players were regularly taking aim into flags with shorter irons and often dominating around the greens. Last season approach games and putting were the places where top finishers gained the most against the field, with around-the-green stats being the least important of the group. It is likely that Oakdale will become even more short-iron/putting-focused, with off-the-tee play perhaps being even less important than it was at St. George's — where a couple of bombers in McIlroy and Finau finished first and second.
For trends, McIlroy has won this event the last two times it was on the schedule, and it is worth noting that the elite talent tended to really excel in each of those tournaments. Last year Finau and Justin Thomas chased McIlroy down the stretch, while 2019 saw Webb Simpson and Shane Lowry finish in second and third. McIlroy is definitely picking up steam coming into this season's tournament, although it is worth noting that his wedge and approach game looked entirely off the last two days of the Memorial — so there is some hope for some players behind him in the odds to pop up.
Canadian Open DFS Picks: Betting Trends
Below are some of the top players in the field to watch given their recent form and course history:
Rory McIlroy: McIlroy has put together two solid weeks in a row after a second straight seventh-place finish at the Memorial last week. His approach game dipped, which is a bit concerning, but he has been great in Canada over his career.
Tyrrell Hatton: Hatton had another solid week as well. He followed up a spirited 15th place at the PGA with a 12th place at the Memorial. He too struggled with his irons at Muirfield but is playing extremely high-end golf at the moment.
Carson Young: Young was off last week but comes into this event scorching hot. He decimated a U.S. Open qualifier before finishing 21st at Colonial. He has finished top 25 in four of his last five starts overall.
Justin Rose: Rose also took last week off but has shown monster upside of late with his irons, gaining over four strokes on approach in each of his last two starts. He has finished top 25 in five of his last six PGA starts.
Mark Hubbard: Hubbard is beasting with his approaches at the moment and could challenge in this field. He has gained over four strokes on approach in three of his last five starts and was in contention after three rounds at Muirfield last week.
Field Notes: One interesting name to note is amateur Ludvig Aberg, who comes in as the top-ranked amateur in the world and with a freshly minted PGA Tour card as the top university golfer last season. Aberg made the cut at the Valspar and Arnold Palmer this season and has the talent to compete right out of the gates. A couple of names who just missed the recent form list include Byeong Hun An and Michael Kim, who are both in serious grooves at the moment. Three straight top-25 finishes have seen An gain a ton on approach and off the tee, while Kim comes in off top-10 finishes in two of his last three starts.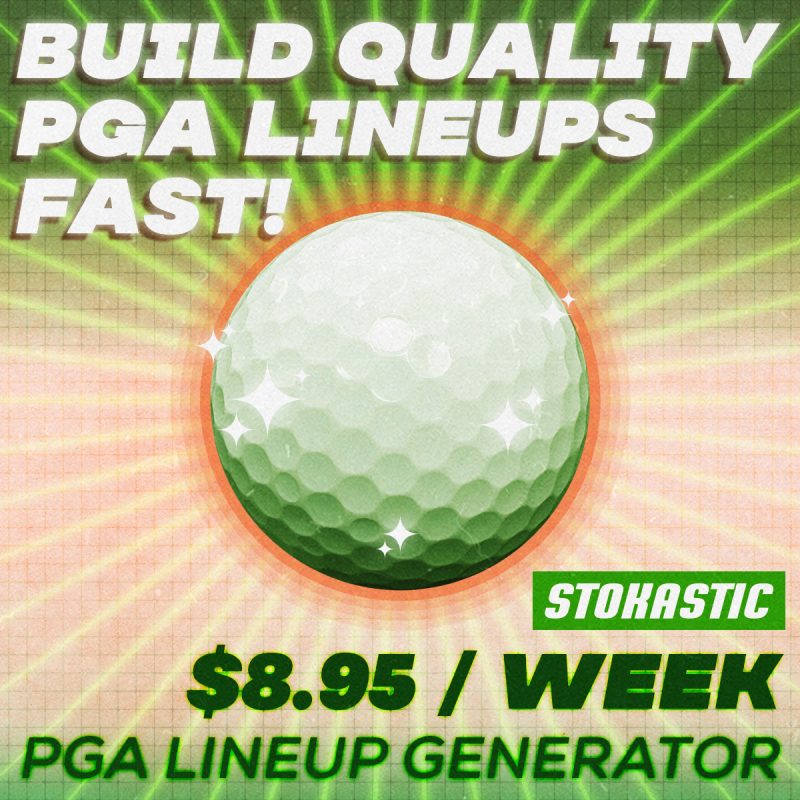 Canadian Open Past Winners and Winners Stats
2022: Rory McIlroy (played at St. George's)
Lead-in: 18/8/5 (8th at PGA Championship, 18th at Memorial)
Stats for week of win: SG:OTT 3.4/SG:APP 4.9/SG:ATG 5.2/SG:PUTT 3.8/SG:TTG 13.6
2019: Rory McIlroy (played at Hamilton Country Club)
Lead-in: MC/8/MC (8th at PGA Championship, MC at Memorial)
Stats for week of win: SG:OTT 6.9/SG:APP 4.9/SG:ATG 5.9/SG:PUTT 3.5/SG:TTG 15.3
There is not a whole ton to glean from the winners trends. McIlroy is one of the most elite golfers in the world and can win anywhere, so asking the rest of the field to replicate his recent form or results is a little silly. McIlroy did post some good results at the PGA Championship in May in both of the seasons where he won. And while he played the Memorial both seasons the week prior, he was never in contention at that tournament in either year and even missed the cut at Muirfield in 2019 the week before he won in Canada.
Want to see who is trending as a strong play early? Check out Stokastic's PGA DFS projections, which will be updated on Monday and throughout the week.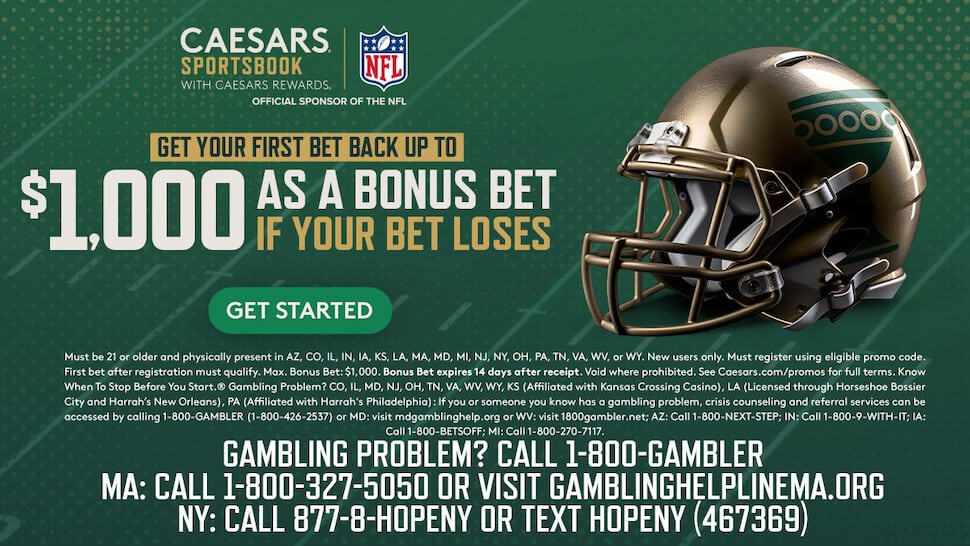 2023 Canadian Open Course Preview
Oakdale Golf & Country Club: 7,264 yards, par 72
Greens: Bentgrass
Designer: Stanley Thompson (1926); Renovations: Ian Andrew

Similar Courses: St. George's (2022 Canadian Open)
Like last year's course, Oakdale Golf & Country Club is an older, more technical track, part of which was designed by famed Canadian course architect Stanley Thompson. Thompson also had a hand in designing last year's course, St. George's. Oakdale has 27 holes on the property, and they were all redesigned recently. The event will take nine holes from the Thompson course and another nine holes from the rest of the venue to form an 18-hole course that stretches just past 7,200 yards.
While this is a new course on the PGA Tour, the proximity and architectural links between itself and the 2022 course provide some insight. Approach play and putting were paramount last season, with around-the-green play taking a back seat. That puts the course in line with many easier tracks on the PGA Tour in terms of skillsets. Where Oakdale may differ is off the tee, as more forced layups may make this less of a driver course than last season's.
With that in mind, past or recent leaderboards from courses like Hilton Head, Sedgefield and Copperhead could all be worth a look. At just over 7,200 yards, the par 72 also does not stretch very far, so looking at links with other shorter par 72s on tour, like Pebble Beach and TPC Sawgrass, may be worthwhile. The geography does not fit at all, but expecting lots of wedges into greens (like at Pebble and Sawgrass) is a reasonable assumption.
Power hitters may still be able to press their advantage, as the routing of the course looks mainly straightforward in a lot of spot. That is something to remember for DFS builds, especially for those who are looking to build around specific skill sets.
Key Stats: SG: Approach / Proximity and Proximity 125-150 yards / SG: Tee to Green
2023 Canadian Open Recent Form Watch
Top Strokes Gained Tee to Green (last 24 rounds)
Rory McIlroy
Tyrrell Hatton
Tommy Fleetwood
Byeong Hun An
Corey Conners
Top Strokes Gained Approach (Last 24 Rounds)
Mark Hubbard
Justin Rose
Shane Lowry
Corey Conners
Kevin Roy
Proximity/Proximity 125-150 yards (Last 24 rounds)
Ryan Armour
Lucas Glover
Justin Rose
Doc Redman
Shane Lowry
Charley Hoffman
Aaron Rai
Cameron Young
Ben Martin
Seung-yul Noh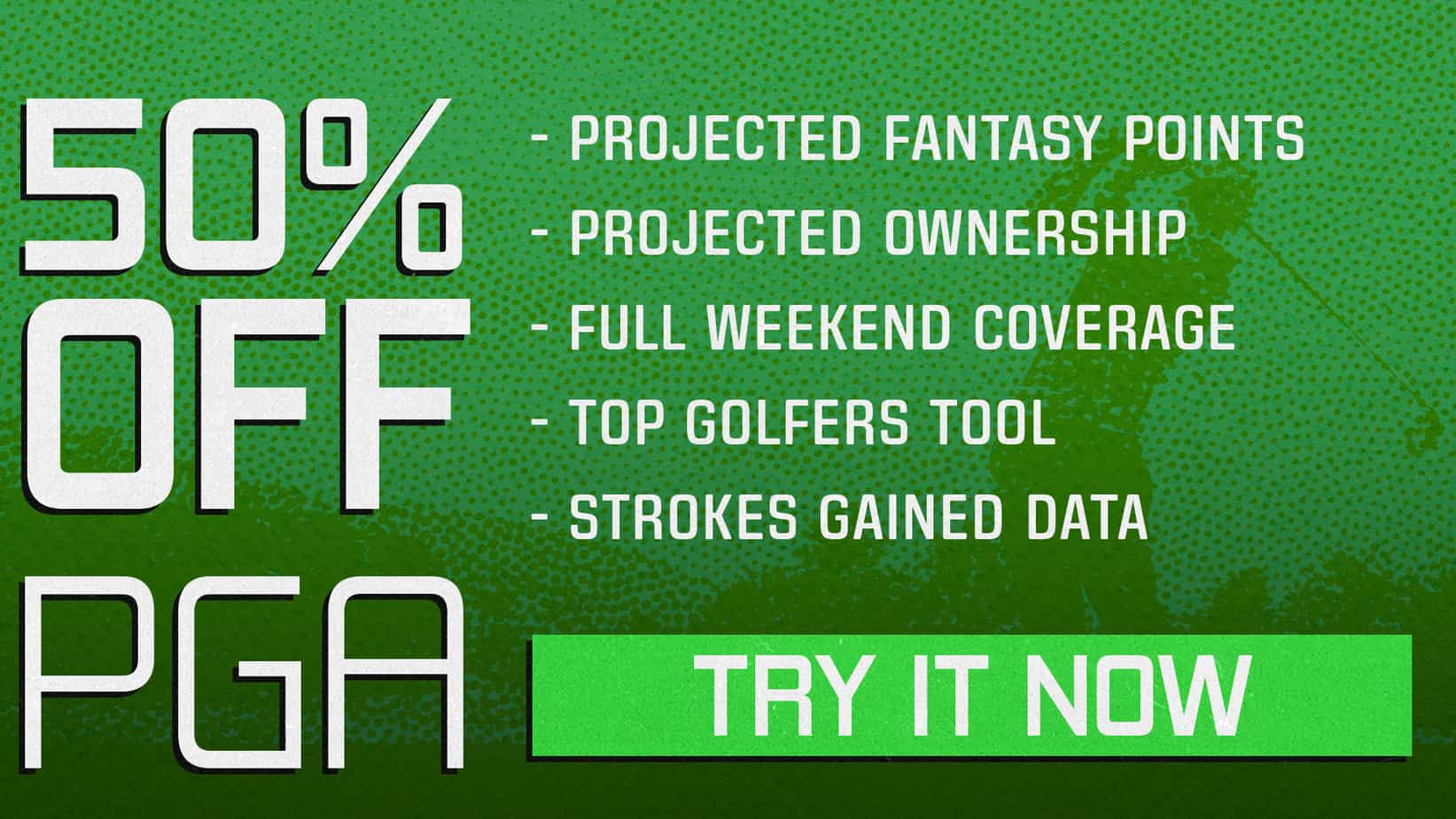 2023 Canadian Open Weather Update
Thursday morning: 60-62 F, winds 6-8 mph/ 0% chance of precipitation
Thursday afternoon: 68-72 F, winds 10-14 mph/ 10% chance of precipitation
Friday morning: 65-68 F, winds 6-8 mph/ 0% chance of precipitation
Friday afternoon: 72-75 F, winds 8-10 mph/ 0% chance of precipitation
It does not look like there will be much concern about the weather. The first day will be slightly cooler and objectively the slightly worse day of the first two days of the event. It is likely the early tee-off times may have a slight advantage over the afternoon wave, as winds in the afternoon are expected to nearly double in gust velocity. This is likely something to watch, as there could be a small to medium wave split if that wind forecast holds, and it could make for a decent way to attack lineup building in large GPPs or first-round leader bets.
2023 Canadian Open DFS Picks and Early Betting Targets
Cameron Young | BetMGM Outright
This is the type of tournament that Young should be focusing on as he chases that elusive first PGA win. He is up against a much weaker field than he was last week, and the shorter par 72 at Oakdale will afford him plenty of short irons on his approaches, which is a strength of his game. While he is coming into this week's event off two missed cuts — and some terrible putting performances – he has proven to have elite bounce-back ability. Last season he missed two cuts in a row on two separate occasions, and both times he was able to follow up that poor stretch with a monster week, finishing third at the technical Harbour Town and second at St. Andrews for the British Open Championship. The weather looks great, and players should be hitting a high percentage of greens in regulation. It makes for a great spot for Young to bag a win, something he has been building to for over a year now.
When the PGA Tour heads outside of the USA, Wu tends to take notice. Since 2021 he has landed seven top-10 finishes on the PGA Tour, and five of them have come outside of the U.S. He has finished inside the top 5 in Mexico twice, had a sixth at the Scottish Open and has top-10s at Puerto Rico twice as well. This will mark his first trip to the Canadian Open, but an easier, short, technical track should suit him just fine. His 2020 Korn Ferry Championship win came at a 7,200-yard par 72 in Victoria National Golf Club, and he has had a monster week at Pebble Beach this year on a shorter par 72 — finishing second there at -15. Wu is a rollercoaster form-wise but has proven capable of popping for big weeks with his approaches and putter when the course suits. With a weaker field and him coming in well rested after two missed cuts, it is a good time to jump on him at big odds in the outright and top-10 markets on Monday.
Legal gambling age is 21+ and in most states. Gambling Problem? Call or text 1-800-GAMBLER