There are only two weeks left until the US Open, and the PGA Tour has another high-profile event in play with the Memorial. An invitational event that has elevated status, the Memorial features a 120-man field with most of the top players on the PGA Tour in attendance. This event has seen a nice mix of winners, with high-class younger players like Patrick Cantlay, Jon Rahm and Bryson DeChambeau picking up the trophy in four of the past five seasons. However, veterans like Billy Horschel, Jason Dufner and Matt Kuchar have all found success at this venue as well.
The venue is Muirfield Village, a Jack Nicklaus-design that is set up as a true championship course and will challenge players throughout the bag. Winners at this event have tended to spike most around the green and on approach, but it is truly one of the best all-around tests on the PGA, as it requires a player to be sharp in every level of their game.
PGA DFS Fades & Pivots | The Memorial
The renovations that took place at Muirfield after 2020 have made the venue longer, but judging by how it played the last two seasons, this will still be an approach-driven venue that places a massive emphasis on around-the-green and iron play. With the elite field in play and most of the biggest names in golf teeing it up, this will require some tougher decisions about which players to fade in large GPPs. As always, we will use Stokastic's PGA DFS projections and PGA DFS ownership projections.
Muirfield Village Stats and Info
Course plays at 7,533 yards after renovations; greens were "reconstructed," new tee boxes were introduced and 140 trees were planted. The course is 100 yards longer.
Approach and around-the-green play are likely the most important strokes gained metrics to look at; since 2018, only one top-5 finisher has lost strokes around the greens for the week.
Classic championship course that features easier-to-hit fairways (field averages close to 70% driving accuracy some seasons) but harder-to-hit greens, a la Augusta.
2023 The Memorial PGA DFS Fades and Pivots
High-End PGA DFS Fade: Xander Schauffele
Projected DFS Golf Ownership: DraftKings: 19% | FanDuel: 24.6%
Schauffele has done nothing but produce at this event, landing top 20 finishes at Muirfield Village in each of the past four seasons. While he brings in a great record, a lot of his peers have far superior records at this event and similar or better recent form. Schauffele's $10,200 price tag on DraftKings puts him right up there with Cantlay and McIlroy, two players who have him beat from either a talent or a course history perspective. Stokastic's PGA DFS projections agree that he is a tough overpriced as well, as he is the only player with a salary on DraftKings that is north of $10,000 who has a sub-5% win probability. At ownership levels that are pushing 20%, he is a prime fade target in larger fields.
---
Latest PGA DFS Content
---
High-End Pivot: Rory McIlroy
Projected DFS Golf Ownership: DraftKings: 9.0% | FanDuel: 16%
While it has not been the greatest start to 2023 for Rory McIlroy, his last start showcased why most PGA DFS aficionados hold him in such high regard. McIlroy placed seventh at the PGA Championship, outlasting many of his peers and contemporaries at the tougher Oak Hill, as he had what was by far his best ball-striking week of the season. If the same kind of ball striking persists at Muirfield, McIlroy will have a great shot at contending, as his around-the-green game has been steady. He also has plenty of course experience, having finished top 20 at the newly renovated course in each of the last two seasons. While his PGA DFS projections rank fourth in the field, his PGA DFS ownership projections make him the lowest owned of all the $10,000-plus players on DraftKings in large GPPs (and by a wide margin). He makes for a great leverage target and the perfect pivot off the higher-owned fade candidates in this range.
Mid-Range PGA DFS Fade: Corey Conners
Projected DFS Golf Ownership: DraftKings: 17.9% | FanDuel: 14.5%
Conners is coming off a spirited PGA Championship where he battled with the leaders for 3 1/2 rounds. The fact he fell off towards the end should not diminish what was easily the most spirited major championship start of his career, and his ball striking figures to make him a contender at Memorial down the road. Conners' price tag has, unfortunately, made him a prime target in DFS, and his $8,300 salary on DraftKings may see his ownership levels spike to upwards of 20% on that site. Stokastic's PGA DFS projections rate Conners (no surprise), but there are several players in his range who are higher and have softer PGA DFS ownership projections. Despite the good form and setup, he's a player to swerve off of in larger fields where the big prizes make it worthwhile to pivot in this range.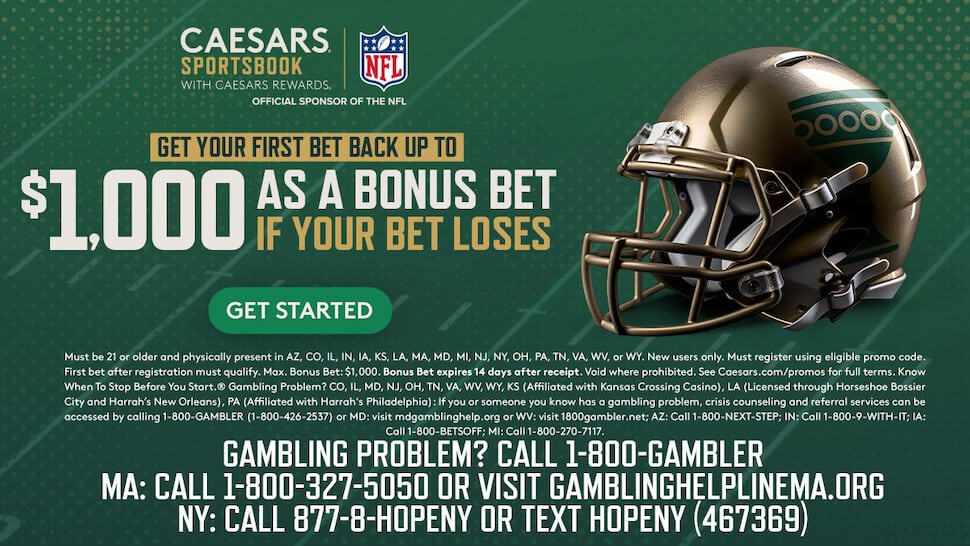 Mid-Range Pivot: Shane Lowry
Projected DFS Golf Ownership: DraftKings: 14.1% | FanDuel: 10.0%
Shane Lowry will have some ownership, but it will likely not be to the levels that make him a fade candidate in larger fields. He looks on the verge of a big week soon, as he is coming off yet another top-20 finish at a major and has been showcasing a great long game all season. He ranks seventh in proximity over the last 24 rounds and has gained over four strokes on approach in three of his last seven starts on the PGA. Lowry's record at this event also speaks to how he can take advantage of this kind of setup, as he landed multiple top-20 finishes at Muirfield and was sixth at this event in 2021 on the newly renovated design. Despite having the highest PGA DFS projections and value scores of any player south of $8,500 on DraftKings, Lowry still has palatable ownership levels. He makes for a great core play to build around and a nice pivot off weaker players in this range.
Low-Range PGA DFS Fade: Nicolai Hojgaard
Projected DFS Golf Ownership: DraftKings: 11.4% | FanDuel: 6.0%
There is no shame in chasing upside with players like Nicolai Hojgaard, but as with every new golfer on the PGA, one has to be wary about the downside as well. Hojgaard has never played Muirfield Village in competition and is coming off a PGA Championship that saw him lose strokes on approach and around the greens. Despite both of those warning signs, he is still pushing for ownership well above 10% in larger GPPs. There is no doubt that Hojgaard is a talent, but this likely is not the best place to chase him in DFS, as he is not going under the radar based on early-week PGA DFS ownership projections. Plus, he will be at a severe course experience disadvantage compared to his many of his peers. His PGA DFS projections also have him grouped with a couple of other young talents who have him beat in both the course history department and whose ownership in large GPPs figures to be much lower than his.
Low-Range Pivot: Justin Suh
Projected DFS Golf Ownership: DraftKings: 3.5% | FanDuel: 5.7%
Justin Suh has not been a world beater over his last couple of starts, but he has impressed with better consistency. His 26th place at the PGA was a nice surprise considering he was coming in off a missed cut, and his 16th place last week showcased even better ball-striking numbers — and a putter that is looking increasingly confident. Suh is still underrated in terms of pure talent, and it is easy to forget that, when he was coming out of college, he was often grouped with players like Viktor Hovland and Collin Morikawa, and he matched or beat those two in last week's tough conditions. Despite a sub-$7,000 price tag, he is projected to come in with less than 5% ownership on DraftKings and is a great player to go overweight on in GPPs. He will be playing this venue for the second time this season, and his strong approach and putting gives him a chance to hit a top-20 or better.