Our top-ranked DFS experts have made millions of dollars using Stokastic's DFS player projections.
We now offer those same projections for popular Pick'Em Games!
Stop Guessing and Start Creating Better Entries Today
SAVE 32% Compared to Weekly
Package features explained:
Locate The Most Profitable Pick'Em Options In Seconds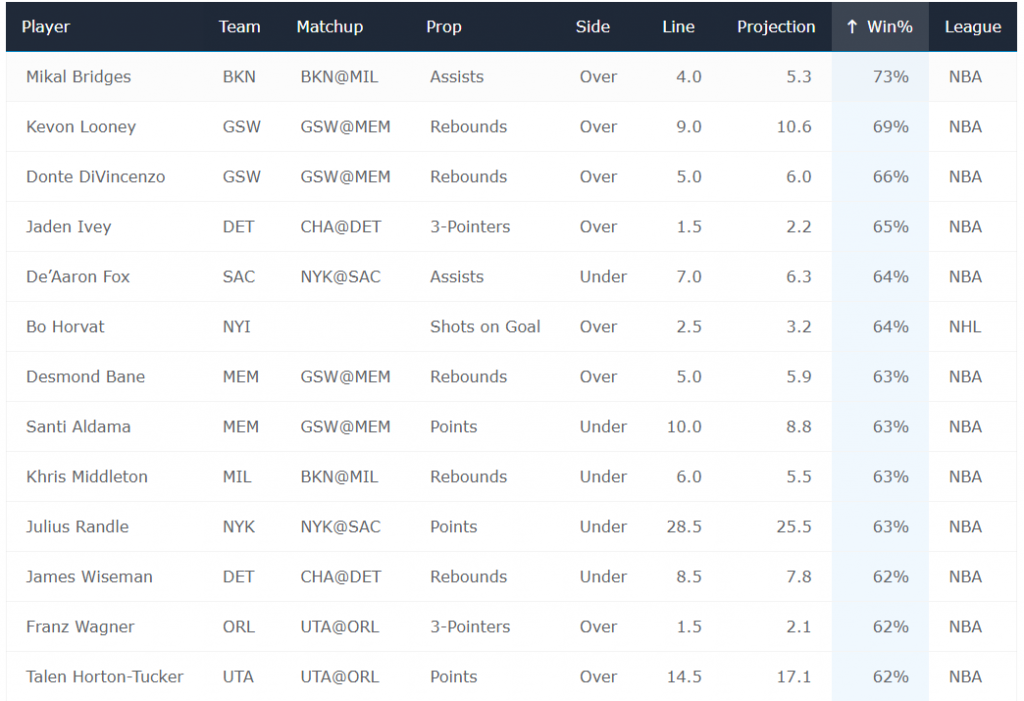 Recent Wins from Our Community
Get The Stokastic Edge Now!