Dominate Your Baseball DFS Contests With Stokastic+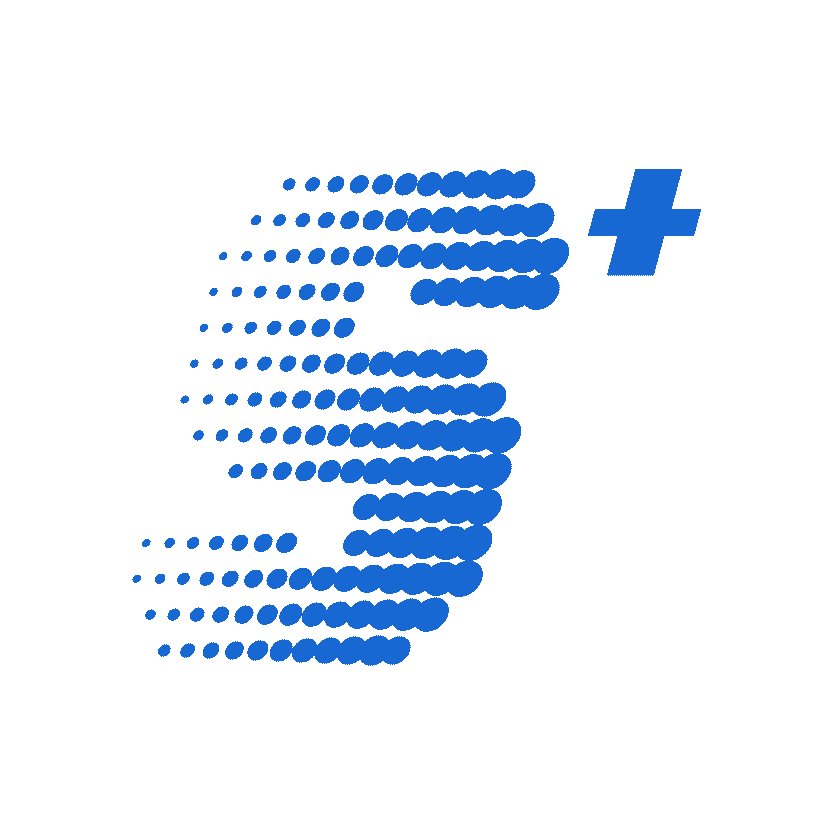 Join now for full access to our MLB DFS projections, rankings and tools all of which are developed by the top-ranked daily fantasy sports players in the world!
Already a member? Sign in here.
Please email [email protected] if you have any questions.
MLB DFS Top Batters Tool: FanDuel
Here you can see Stokastic's FanDuel MLB DFS Top Batters Tool for today's MLB slate.
About Our FanDuel DFS Batters Tool
The MLB DFS Top Batters Tool gives you the probabilities that each batter will be the top in several categories within their position. We display the % chance of scoring the most fantasy points, the % chance of having the highest FP/Salary, and the % chance the batter is a top value.
Learn How To Build The Best FanDuel Lineup Today
If you're interested in more
MLB FanDuel DFS projections
or
MLB DFS FanDuel picks
, visit our
MLB homepage
.