Dominate Your Baseball DFS Contests With Stokastic+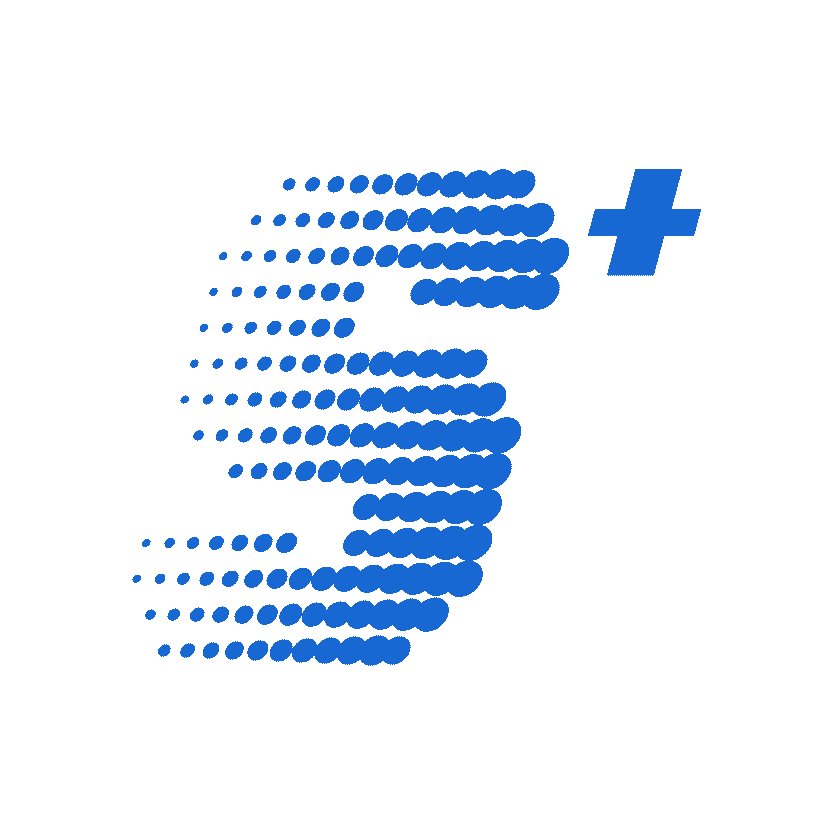 Join now for full access to our MLB DFS projections, rankings and tools all of which are developed by the top-ranked daily fantasy sports players in the world!
Already a member? Sign in here.
Please email [email protected] if you have any questions.
Yahoo! MLB DFS Stacks Tool
Here you can see Stokastic's MLB DFS Yahoo! Stacks Tool for today's MLB slate.
About Our Yahoo! MLB DFS Stacks
Seeing projections helps you figure out what the highest projected Yahoo! MLB stacks are on a given day but what are the probabilities they will hit and how does that compare to the ownership? These are the questions the Top MLB Stacks Tool will help you answer before you build your lineups. MLB DFS Stacks are posted daily by 11:00AM ET and are updated throughout the day until MLB lineups lock. Note that last-minute injury reports will impact not only the injured players' or their replacements' ownership, but can affect overall roster construction and therefore, every other player on the MLB slate. The MLB Stacks Tool is available for DraftKings, FanDuel and Yahoo!.
Learn How To Build The Best Yahoo! MLB Stacks Today
If you're interested in more
MLB projections
or
MLB DFS picks
, visit our
MLB homepage
.