Dominate Your Basketball DFS Contests With Stokastic+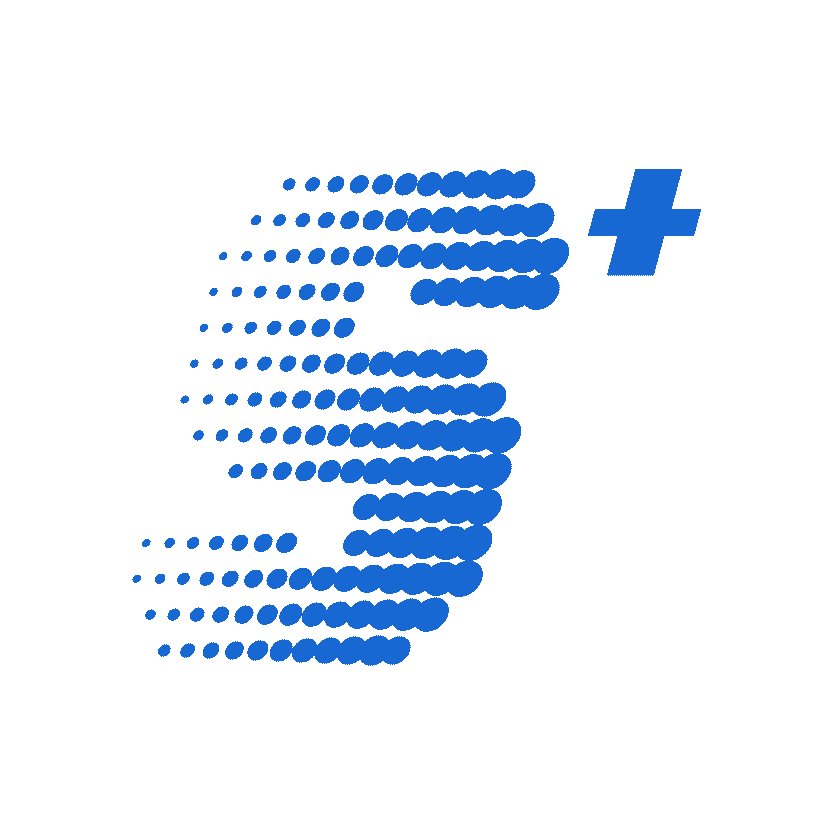 Join now for full access to our NBA DFS projections, rankings and tools all of which are developed by the top-ranked daily fantasy sports players in the world!
Already a member? Sign in here.
Please email [email protected] if you have any questions.