The PGA Tour rolls on this week and heads back to Texas for the third of four Texas-based events this season. The AT&T Byron Nelson is a longstanding event that has drifted from being one of the more prominent stops on tour to becoming a kind of an afterthought on the schedule. The event does stand out a little, as it's placed directly in front of the PGA Championship, and last season the eventual PGA Championship winner in Justin Thomas placed in the top 5 at the Byron before winning. The field in 2023 will be comprised of 144 players with the bottom of the field being much weaker than last week as a result.
The Byron Nelson as an event is helped somewhat by its location in Dallas, Texas which makes it a kind of must-play for native Texans like Jordan Spieth and Scottie Scheffler, who got starts here early in their careers as amateurs. Those two are in the field again this season along with Tyrrell Hatton and Hideki Matsuyama, who is back in action this week after a short layoff.
This event has seen extremely low scoring the past two seasons and with birdies at a premium it will be a very different event to handicap for betting and daily fantasy purposes. When you're making your decisions, don't forget to check out the Stokastic PGA DFS projections first, after you get through the 2023 AT&T Byron Nelson preview.
The Stokastic Projections have both scoring data and PGA DFS ownership projections. Stokastic PGA DFS projections come out on Monday and will be updated throughout the week.
PGA DFS Picks: 2023 AT&T Byron Nelson DFS Preview & Picks
Despite this being a regular field, it does have quite a bit of significance for the simple fact that it is the last time several top players (or any player for that matter) will be in action prior to the PGA Championship. Recent PGA Championship winners like Justin Thomas and Brooks Koepka have used great weeks at this event to propel themselves to great things the following week. And for daily fantasy, it is also a week not to shy away from top names.
Last year Jordan Spieth, Hideki Matsuyama, Justin Thomas and Xander Schauffele all finished tied for fifth or better at this event. The big names aren't here for a little warmup and genuinely want to go after the win to get themselves competition ready. The course itself always breeds aggressiveness, as players can bomb it at will off nearly every tee box. The layout is both open and has next to no trees or impediments off the tee.
The draw this week is one thing to keep an eye on, as thunderstorms are prevalent in the forecast and have caused some stoppages in both years of this event. Veteran K.H. Lee was able to handle the stoppages better than most and it is worth noting that for trend purposes veteran players like Charl Schwartzel, Ryan Palmer, and Troy Merritt have handled this course better than many younger players.
While there is not a ton of course data, Texas-based course form is something else to consider this week. Prior to his first Byron Nelson win in 2021, Lee had secured a solid 23rd earlier in the season at the Valero.
---
Latest PGA DFS Content
---
AT&T Byron Nelson DFS Picks: Betting Trends
Below are some of the top players in the field to watch this week given their recent form and course history:
Jordan Spieth: Despite the missed cut last week, Spieth has three top-five finishes in his last four starts. He's leading the field in birdie or betters gained and was runner-up at this venue last season.
Tyrrell Hatton: Hatton finished tied for third last week at the Wells Fargo. He looks in prime form once again and gained over five strokes on approach last week at Quail Hollow.
Jimmy Walker: Walker's resurgence continues, as he finished 14th at the Wells Fargo, his fourth straight top-25 finish in a row. Walker has won in Texas before and with his putter rolling shouldn't be discounted for DFS or placement bets.
Michael Kim: Kim shot up the leaderboard last Sunday, ultimately finishing in seventh. He gained over seven strokes ball striking for the week and has made six cuts in a row.
Matt Kuchar: Kuchar is another veteran to watch out for. He gained an absurd 11 strokes around the green and putting last week and finished third the last time an event was held in Texas at the Valero in early April.
Field Notes: The biggest name to note this week is Hideki Matsuyama, who is on the starting list. Matsuyama took a couple of weeks off to get treatment on his neck but is already practicing and seems ready to take on Craig Ranch where he finished third last year… Brandon Wu is also back in the field this week. Wu finished third two weeks ago in Mexico and has recorded seven top-eight finishes on the PGA over the last two seasons… Aaron Wise will also be in the field this week. Wise took a hiatus for mental health reasons right before the Masters and should come in fresher than the field. He won this event back in 2018 at Trinity Forest.

2023 AT&T Byron Nelson Past Winners and Winners Stats
2022: K.H. Lee
Lead-in: 25/MC/MC (played the week prior at Wells Fargo and finished 25th)
Stats for week of win: SG:OTT 2.3/SG:APP 5.2/SG:ATG 2.7/SG:PUTT 3.9/SG:TTG 10.2
2021: K.H. Lee
Lead-in: 58/29/56 (played the week prior at Wells Fargo and finished 58th)
Stats for week of win: SG:OTT 1.5/SG:APP 8.3/SG:ATG 1.0/SG:PUTT 4.5/SG:TTG 10.8
There is a really unique data set for past winners this week. The event switched over to its current venue in 2021 and the two events since then have both been won by the same player in K.H. Lee. Lee's year-over-year data is very similar as well. He gained nearly all of his strokes on approach and putting, while having just solid weeks every else. It's the normal kind of stats that easier courses have, but it's a good reminder that elite iron players like Lee — who have deficiencies elsewhere — can often find something extra on certain courses like TPC Craig Ranch. Lee's prominence as an above-average long iron player, coupled with a liking for these bentgrass greens, has made this a great setup for him and other like-minded players.
Want to see who is trending as a strong play early? Check out Stokastic's PGA DFS projections, which will be updated on Monday and throughout the week.
2023 AT&T Byron Nelson Course Preview
TPC Craig Ranch: Par 71, 7,414
Greens: Bentgrass
Designer: Tom Weiskopf

Similar Courses: TPC Scottsdale, Vidanta Vallarta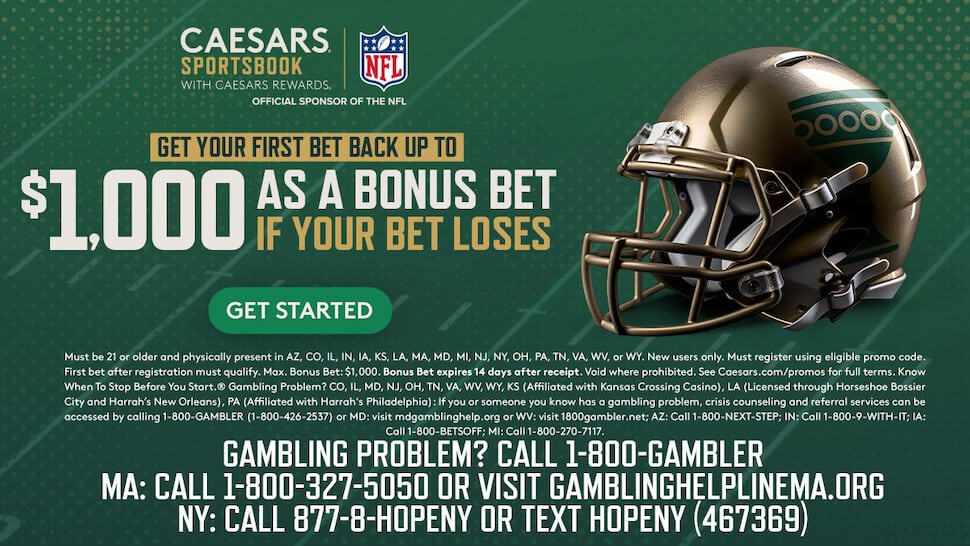 TPC Craig Ranch took over as the host course for this event back in 2021, the first year after the pandemic. Since then, this event has been run twice, and both times with the winner finishing 24 under par or better. Rain and thunderstorms have helped soften the course each season, and judging by the forecast, that could be the scenario again in 2023.
The venue sets up as a traditional par 72 at over 7,400 yards and like many Tom Weiskopf designs, blends together tougher stretches with plenty of scoring holes. Weiskopf also designed TPC Scottsdale, which plays around the same length as TPC Craig Ranch but is only a par 71. The four par 5's at TPC Craig Ranch all present decent birdie chances, as only one measures over 560 yards.
The routing of the course isn't overly complex, as there aren't many doglegs in play and the venue has plenty of space just off the fairways. In terms of performance, top finishers tended to gain mostly through the approach. While the driver is going to be a prevalent club this week the openness of the course doesn't stress accuracy much so don't expect strokes gained off the tee to factor in as much as it has at the last couple of venues.
The winner of this event in both 2021 and 2022 — K.H. Lee — gained over five strokes on approach and over three strokes putting in each season but gained less than 2.5 strokes off the tee as well. The length of the course means that players will have longer approaches but softer greens and easy-to-hit fairways means that players hitting their irons well will have birdie chances on nearly every hole.
Key Stats: Strokes Gained: Approach / Proximity >200 yards / Birdie or Better %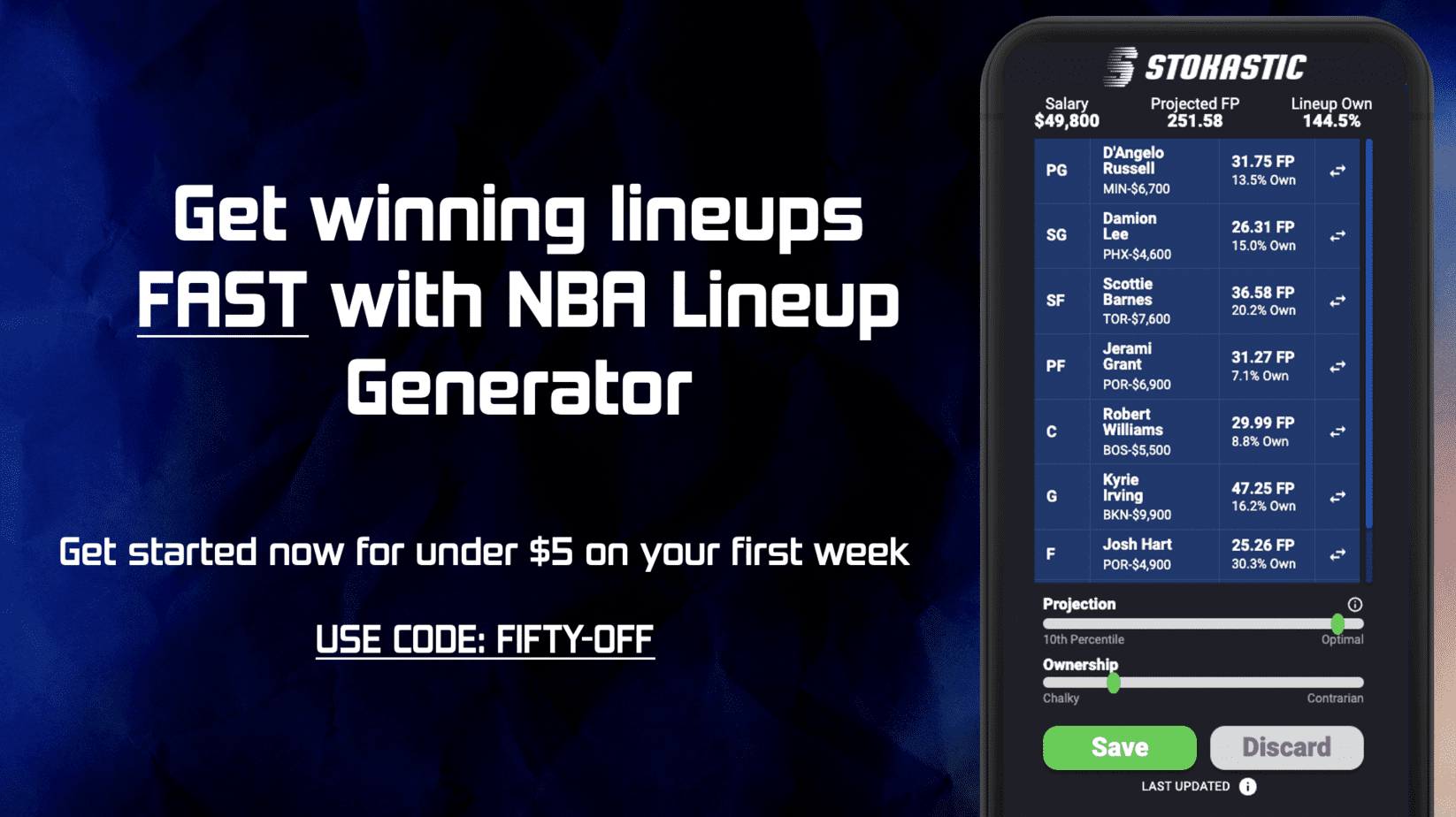 2023 AT&T Byron Nelson Recent Form Watch
Top Strokes Gained Approach (last 24 rounds):
Scottie Scheffler
Jordan Spieth
Tom Hoge
Kevin Roy
Stephan Jaeger
Top Birdie or Better Gained (Last 24 rounds):
Jordan Spieth
Scottie Scheffler
Akshay Bhatia
Samuel Stevens
Sam Ryder
Top Approach Proximity greater than 200 yards (Last 24 Rounds):
Tom Hoge
Justin Suh
Austin Smotherman
Davis Riley
Patton Kizzire
2023 AT&T Byron Nelson Weather Forecast
Thursday morning: 70-72 F, winds 8-10 mph/40% chance of precipitation
Thursday afternoon: 78-80 F, winds 12-14 mph/50% chance of precipitation
Friday morning: 70-72 F, winds 9-11 mph/35-40% chance of precipitation
Friday afternoon: 78-80 F, winds 12-14 mph/50% chance of precipitation
The tour is in Texas in the spring, so unfortunately, get ready for some thunderstorms and fast-changing weather conditions. Scattered thunderstorms are in the forecast for all four days and there is a greater than 40% chance of precipitation on all four days as well. That doesn't mean there will be a ton of rain every day, but some storms are likely on at least a day or two. Softer conditions seem likely, which would of course only make an already easy course play even easier.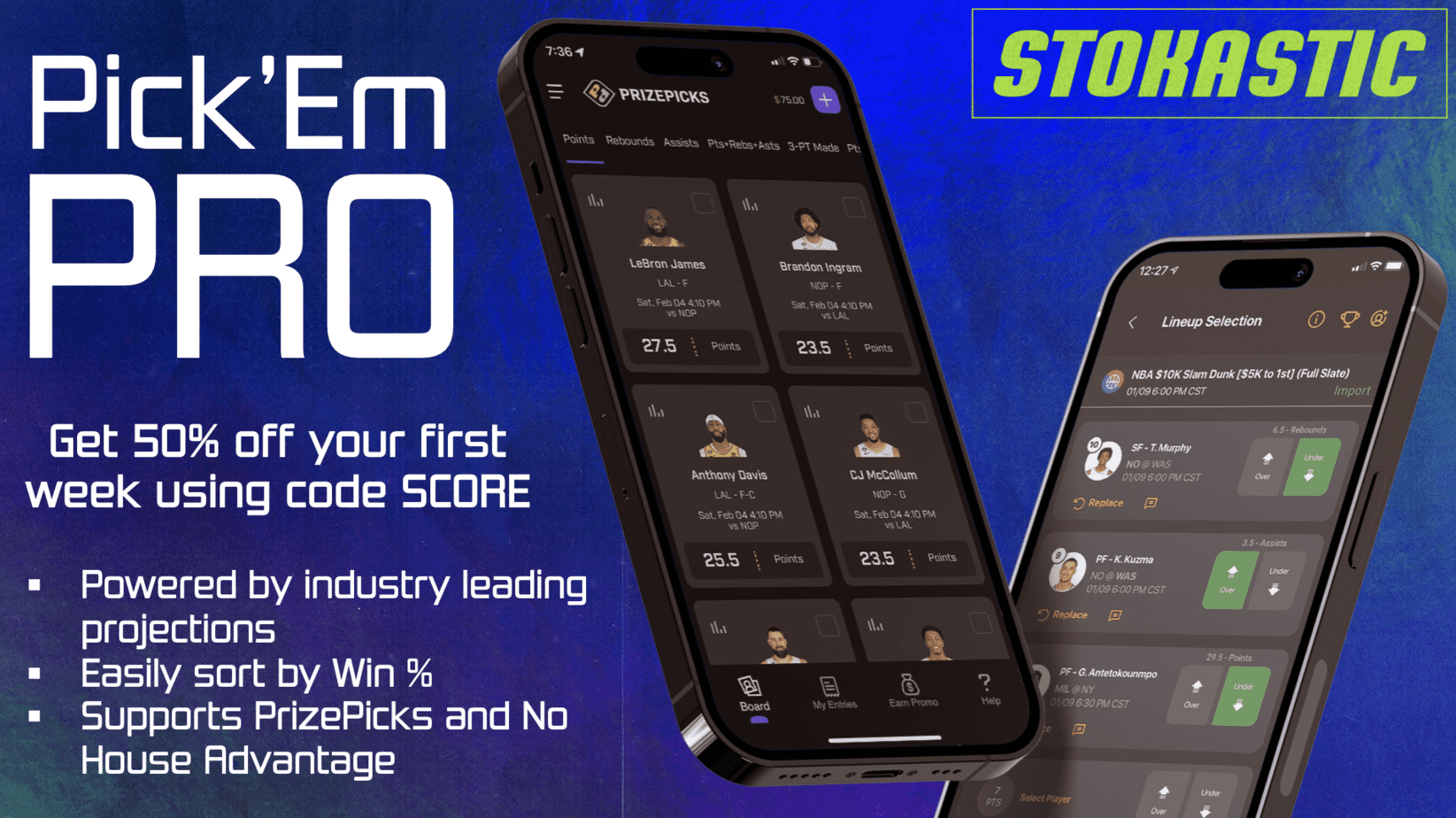 2023 AT&T Byron Nelson DFS Picks and Early Betting Targets
Hideki Matsuyama | BetMGM Outright
Matsuyama is coming into this event having not played since the Masters in April. From all reports, the Japanese superstar took the time to address an ailing neck issue and got some treatment over in Japan. The treatment seemed to work, as there are already reports and video of him practicing this week. From a setup standpoint, backing Matsuyama is worth a little risk. He's dominated Tom Weiskopf designs on the PGA Tour winning multiple times at TPC Scottsdale and finishing third at Craig Ranch last season. He's also an elite iron player who loves to fire at pins and won't be stressed by this easier design off the tee. Matsuyama was actually playing well despite suffering through an injury this season, placing 16th or better in his last three starts. He's 12th in overall proximity and strokes gained on approach in long-term form and will likely have slower greens to putt on as well. If he comes out with good odds this Monday, he'll be a great outright to pounce on early this week.
Stephan Jaeger | BetMGM Outright
Despite a lack of top-10 finishes on the season, Jaeger is playing some great golf and is a player who is likely to get rewarded for it soon. He has made the cut in six of his last seven events, with his only missed cut coming at the quirky Hilton Head — a course that gives even the best fits at times. The most impressive thing about his play of late is that it has all come despite a putter that has been ice cold and lost him strokes in 10 straight events — including -4.1 strokes last week. His approach play has been phenomenal of late, and he comes in ranked fifth in strokes gained on approach over the last 24 rounds and sixth in strokes gained tee to green in longer-term form. Jaeger shot two rounds of 65 at TPC Craig Ranch last season and the current state of his long game mimics the form of K.H. Lee in 2021 — who was hitting the ball very well coming in that year but was struggling on the greens. Jaeger makes for a great outright target for those looking to sprinkle on a player with longer odds and is a golfer to target in both DFS and placing markets as well.
Legal gambling age is 21+ and in most states. Gambling Problem? Call or text 1-800-GAMBLER