This week's event obviously is not super conducive to a robust first-round leader market. There are only 30 players to choose from to begin with, and there is also the weird handicap format that most sportsbooks are choosing to recognize in their first-round odds. That leaves some very short numbers to tackle for traditional first-round leader bets.
As a bonus, we will also have a first-round matchup bet to look at. It is not the same kind of longshot odds as are typical, but there are a couple of solid-looking players out there to back in the first round.
As always, this column will use OddsShopper's golf betting tools to identify the best value options for the Tour Championship first-round leader selections. In a field with just 30 golfers, it is OK to look for a few shorter odds on a course where off-tee specialists should have an advantage.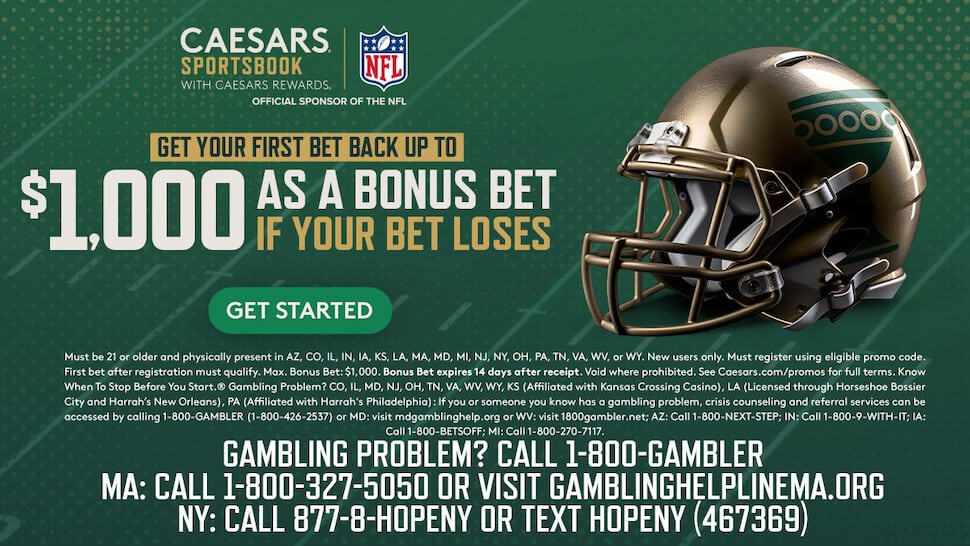 Tour Championship First Round Leader Bets
Viktor Hovland First Round Leader With Strokes (+350, BetMGM)
Hovland is not a golfer to fade at the moment. He absolutely stole Scottie Scheffler's soul last week in the final round, and a few days off in between events may not be enough for Scheffler to recover. Ultimately, Hovland has to make up a two-stroke lead to win, but that kind of deficit is not something that will deter a player of his caliber. He is coming off a week where he gained over nine strokes ball striking and has better-than-advertised course history at East Lake, having shot a 65 here in each of his last two appearances. Obviously, the sportsbooks have caught onto Hovland at this point, and the number is not huge, but it feels better backing him than McIlroy, who is an extra shot back, has two elite golfers to go through and is not playing as well. Hovland gets the nod for the final first-round leader bet of the year.
Sam Burns (-115) Over Jason Day – First Round Matchup (DraftKings)
Day is one player who looks ready for a break right now. His last two starts have been disastrous from a ball-striking perspective, and he managed to lose over 10 strokes on approach alone last week at the BMW. Considering he has also lost strokes around the green (typically a strength of his game) in his last two starts, whatever is broken in his body and mind will probably not be fixed over a two- to three-day rest. Burns is also playing pretty solid golf and has gained over three strokes putting on the East Lake greens each of the past two years. Even it will require a little juice to take Burns, it is a really good spot to jump on him for a first-round matchup bet.