Dominate Your ESports DFS Contests With Stokastic+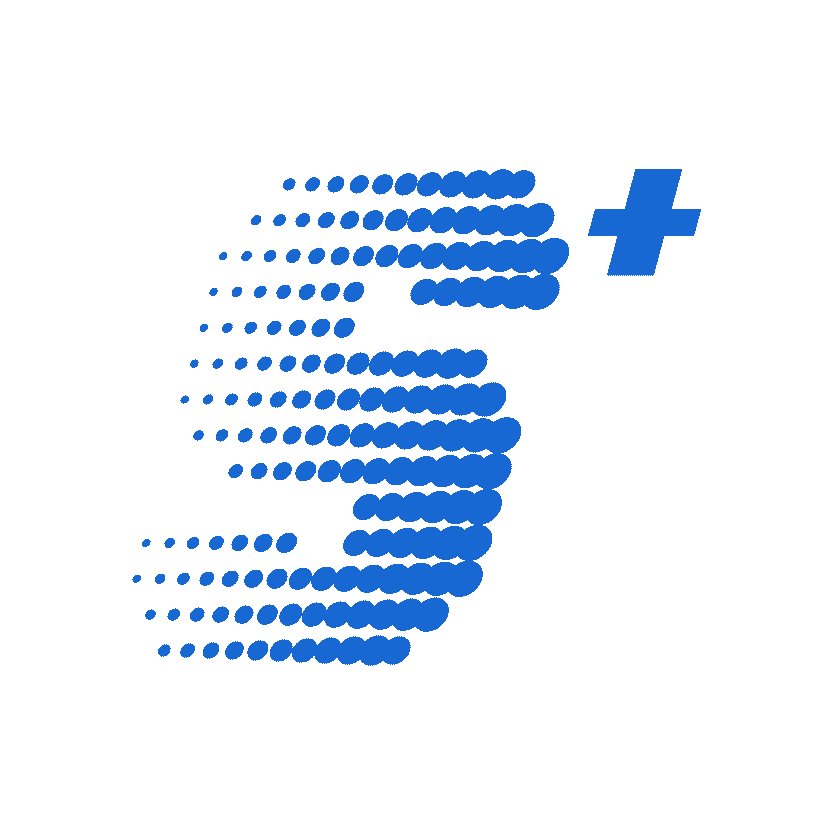 Join now for full access to our ESports DFS projections, rankings and tools all of which are developed by the top-ranked daily fantasy sports players in the world!
Already a member? Sign in here.
Please email [email protected] if you have any questions.
Top Stacks Express for LoL DFS
Stacking is key in LPL, LCK, LEC and LCS League of Legends DFS for two reasons: you need to maximize the chance all of your players are on winning teams, and players get significant credit for assists on each other's kills. The most popular way to stack is to take 4 players from one team and 3 from another on DraftKings, or 4 and 2 on FanDuel. But with salary constraints it may not be possible to get the winning combination of teams with too many constraints, so putting in some value plays with two expensive teams may be a good strategy if everyone is forcing stacks.