College football Week 4 continues with a 14-game Friday slate. CFB DFS differs from traditional NFL DFS in a few key areas. Rosters do not require a defense and instead incorporate a superflex where a second quarterback can be rostered. With the exception of short slates, using a second quarterback generally makes the most sense. From there, traditional stacking rules and other general football DFS strategies apply (such as looking at college football ownership projections). With that said, let's get into the CFB Week 4 DFS picks and projections for Saturday, Sept. 23.
CFB Week 4 DFS Picks and Projections | Saturday
Quarterback
DraftKings CFB Cheat Sheet: Week 4 Main Slate Optimizer Picks | Bo Nix
Bo Nix ($9,600): The top game on the slate, Oregon is a 21 point favorite over Colorado in a game with a 70 total. On top of an elite matchup against a horrific Colorado defense, Bo Nix possesses an elite dual threat skill set. Last year, he rushed for 510 yards, while throwing for 3,593.
Tyler Shough ($8,100): Texas Tech is a six point favorite over West Virginia in a game with a 55 total. Tyler Shough averages 247.7 passing yards per game, while providing solid mobility. Excluding last week's cupcake, Shough had 20 designed attempts through the first two games of the year.
Thomas Castellanos ($5,900): Boston College enters this game as a 14 point underdog to Louisville in a game with a 55.5 total. While lackluster as a passer, Castellanos now has 23 designed rush attempts through two games with Boston College.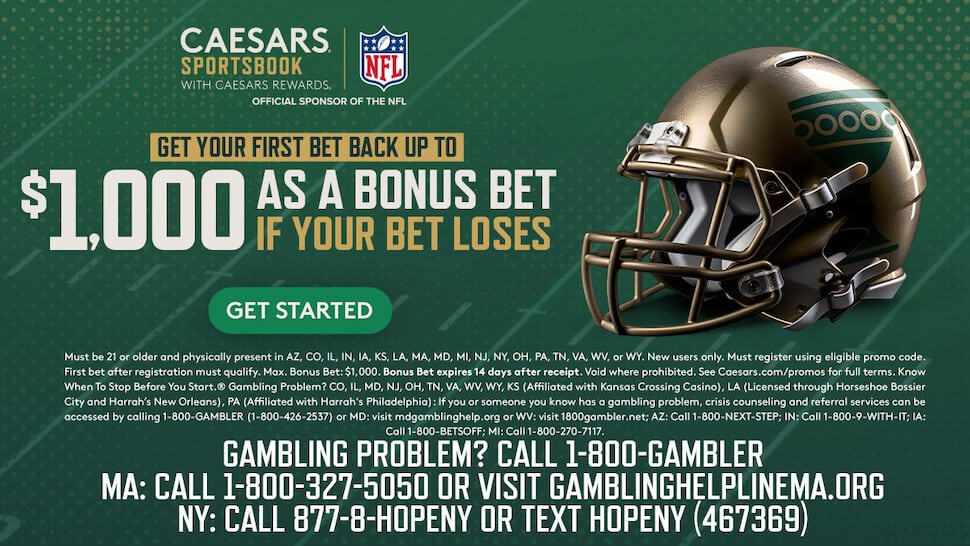 Running Back

Jawhar Jordan ($6,500): After running a three-man committee in the first two weeks, Louisville consolidated their backfield. Jawhar Jordan handled  18 carries and three targets last week in a semi-competitive game against Indiana.
Devin Neal ($5,900): A near-ten point favorite, Kansas will run Devin Neal in competitive games. This is evidenced  by his 17-carry outing last wee. Importantly, Neal also has nine targets this year, giving him a solid pass catching floor.
LJ Martin ($4,900): Aidan Robbins is banged up for BYU. This led to 22 carries and a pair of targets for LJ Martin last week. Even with BYU coming in as a 9.5 point underdog, Martin would be in line for an elite workload if Robbins misses again.
Editor Note: Looking for more 2023 college football predictions? Experts are to break down this college football season — make sure to check out the rest of OddsShopper's' college football articles. If you still need more picks, our market-based betting model might just be for you — or try it out now!
Wide Receiver
Troy Franklin ($6,900): The top receiving option for Nix, Troy Franklin boasts a 22.3% target share, which likely rises in more competitive games. He currently averages 8.3 targets per game for 97.3 yards.
Andrel Anthony ($5,300): Oklahoma is a 14 point favorite over Cincinnati in a game with a 57 total. Anthony leads the team with a 18.3% target share, which he turned into 84.7 yards per game.
Zae Baines ($3,300): Despite coming in as 23.5 point underdogs to Miami, Temple still ranks  tenth in pace and throws the ball 65.3% of the time. Zae Baines has a 97% route participation and a 15.8% target share on the year.