If the Cardinals didn't have bad quarterback luck, they'd have no luck at all. Already down Kyler Murray for the rest of the season, now Arizona will have to take on the Falcons in Week 17 without backup quarterback Colt McCoy (illness). That places David Blough firmly in the discussion for fantasy football quarterbacks this week. Let's take a look at how Blough stacks up with other quarterbacks in fantasy football and NFL DFS this week.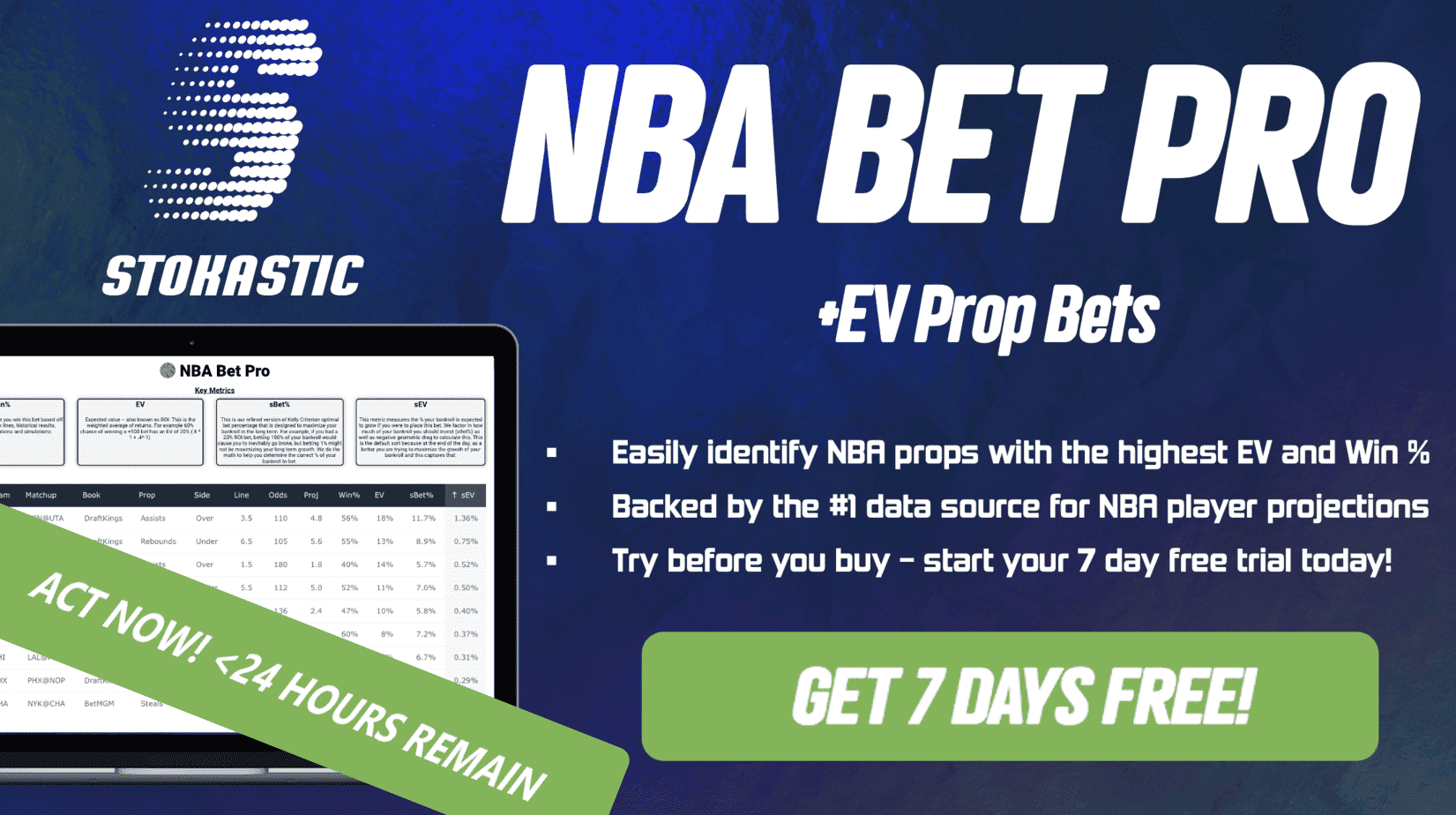 David Blough DFS & Fantasy Football Ranking
Cardinals head coach Kliff Kingsbury announced Friday that Colt McCoy, who played four of Arizona's last six games, was experiencing symptoms of illness and would therefore not start in Week 17. In his stead, Kingsbury is turning to journeyman backup David Blough rather than Trace McSorley, who started Week 16. McSorley will back up Blough.
"[McCoy] had some symptoms show up yesterday after practice, so just out of abundance of caution, we decided to sit him this week," Kingsbury said. "We'll start David Blough on Sunday — chance to evaluate him, see how that goes and then the last week kind of see where we're at between those two guys."
Blough is no stranger to spot starts. He made five for the Lions in 2019, losing all five and posting mediocre numbers in the process. Still, Detroit kept him in the building in 2020 and 2021, though he only threw 10 passes in that time (all in 2020). And after featuring semi-prominently in this year's edition of "Hard Knocks," Blough was cut by the Lions and ended up on Minnesota's practice squad. The Cardinals claimed him from there on Dec. 14.
As for his fantasy value, there is one thing we know for certain: Kingsbury offenses will throw no matter who is taking the snaps. McCoy recorded at least 34 pass attempts in three of four games, while McSorley threw 45 last week in his first NFL start. Given Blough has more experience than McSorley, expect Kingsbury to do more of the same. Instead of volume, Blough's numbers will depend on how effective those dropbacks are — Stokastic projects him for 33 attempts this week.
Speaking of Stokastic's projections, they currently rank Blough as the No. 16 fantasy quarterback on the Week 17 DraftKings main slate, projecting him for 15.16 fantasy points, 218.3 yards, 1.34 touchdowns and 0.99 interceptions on 20.52 completions. While those numbers are far from game breaking, he is the cheapest quarterback on both DraftKings and FanDuel at the moment. As such, he could be worth a flier in order to fill out NFL DFS lineups with studs elsewhere.
Thanks for reading to the end of this article! If you appreciate this free content and want to see more of it every day, you can help us out by sharing this article on social media!