The San Diego Country Credit Union Holiday Bowl matchup between the Oregon Ducks and North Carolina Tar Heels will be all about the star quarterbacks, Bo Nix and Drake Maye. The two have led dynamic offenses to impressive seasons in their first year taking over for each program. Ahead of the matchup, let's take a look at the Bo Nix-Drake Maye DFS projections and find out who has more value for the primetime game.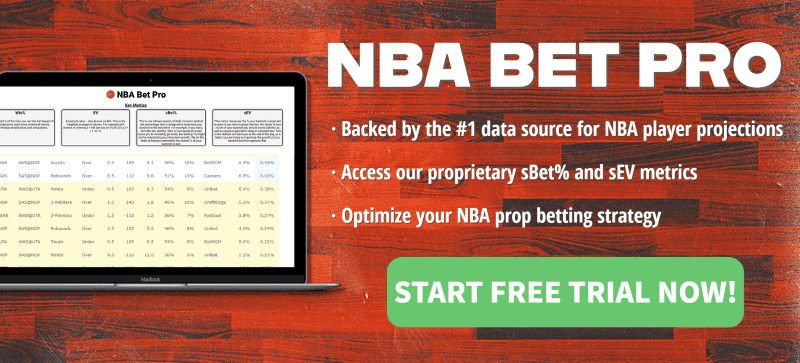 Bo Nix-Drake Maye CFB DFS Projections
Per Stokastic's expert projections, Bo Nix is projected to have the most points of any player on the Wednesday slate with 28.02, but Drake Maye isn't far off at 25.12. And given the pricing difference between Nix ($9,400 on DraftKings) and Maye ($7,900), the models have the Tar Heels quarterback as the more valuable play.
Nix enters the Holiday Bowl matchup as the No. 16 quarterback in the nation in yards passing (3,389), No. 15 in touchdowns passing (27) and No. 2 in completion percentage (71.5%). But it's Nix's ability to beat defenses with his legs that makes him such a difficult weapon for opposing defenses to contain. Nix has been hindered by a foot injury suffered in the loss to Washington earlier in the season and has become more of a true pocket passer in recent games. Now, though, Nix is close to being back to 100%.
"I certainly think he feels a lot better than he did at the end of the season this week," Oregon coach Dan Lanning said, per The Oregonian. "I expect to see him play some of his best football."
Maye, a redshirt freshman, picked up some Heisman steam earlier in the college football season before fizzling off a bit in the team's last few games. He still ranks third in the nation in yards passing (4,115), sixth in touchdowns (35) and 12th in passing efficiency.
He'll also be going against a rather weak Oregon defense that has struggled defending the pass all season long. The Ducks defense ranks 118th in yards passing allowed per game (276.4) and 78th yards allowed per pass attempt (7.4). They will be forced to defend Maye without No. 1 cornerback Christian Gonzalez, who is foregoing the bowl game in order to prepare for the NFL Draft.
Expect both Nix and Maye to have their moments in the Holiday Bowl, but if deciding between the two for the CFB DFS slate, Maye likely has some more value.
Thanks for reading to the end of this article! If you appreciate this free content and want to see more of it every day, you can help us out by sharing this article on social media!